Naos 21
Málaga, Vélez-málaga
Detached house
From 113 m2
3 bedrooms
21 properties
Parking
Description
21 townhouses with 3 bedrooms, parking spaces and storage rooms, designed with contemporary style. The development has garden areas, common pool and playground.
Elegant materials both in floors and in wall finishes. All in line with the modern and current development design.
Warm and luminous interiors, where you can enjoy the views and the tranquillity as a family.
A Residential designed to give quality of life to its occupants.
Read full description
Equipment
Swimming Pool
Air Conditioner
Garden
Children's play area
Pending qualification
Parking
Location and surroundings
development of 21 terraced single-family homes with 3 bedrooms, parking lots and storage rooms, designed with contemporary style. It has gardens, common pool and playground.
* The price does not include VAT. Car park and storage unit not included.
Purchasing process
Reservation
This agreement is signed during the initial purchasing period to guarantee availability of the home to the buyer.
The contract
This document is signed when the project has a Works Licence
The courtesy visit
This involves an inspection of the home's condition prior to handover.
Handover
The home's deeds are drawn up before a notary and the keys are handed over.
Post-sales
The post-sales period starts once the home has been handed over.
More information
Mortgage calculator
Calculate how much you will pay each month for your new home with our mortgage calculator.
Monthly Payment
__,__

€*
__

years with a fixed interest rate of

2

% TIN
* The result of this calculation is exclusively indicative and not binding. The final payment have been calculated using amounts and indicative interest rates. For a final opinion, please send the complete information to your financial institution.
Other developments you might like
MÁLAGA / VÉLEZ-MÁLAGA
28 properties
Meissa 28
From 312.000€
From 3 bedrooms. From232m2
MÁLAGA / VÉLEZ-MÁLAGA
42 properties
Adhara 42
From 201.200€
From 2 - 4 bedrooms. From66m2
Do you like this development?
Contact us.
Visit Us
Avenida Mar Mediterráneo s/n Local 3, Torre del Mar, Vélez-Málaga
Please provide contact details
Metrovacesa staff will call you as soon as possible to answer your query
There was an error trying to send your message. Please try again later.
Dormitorio
Terraza
Salón
Exterior
Baño
Cocina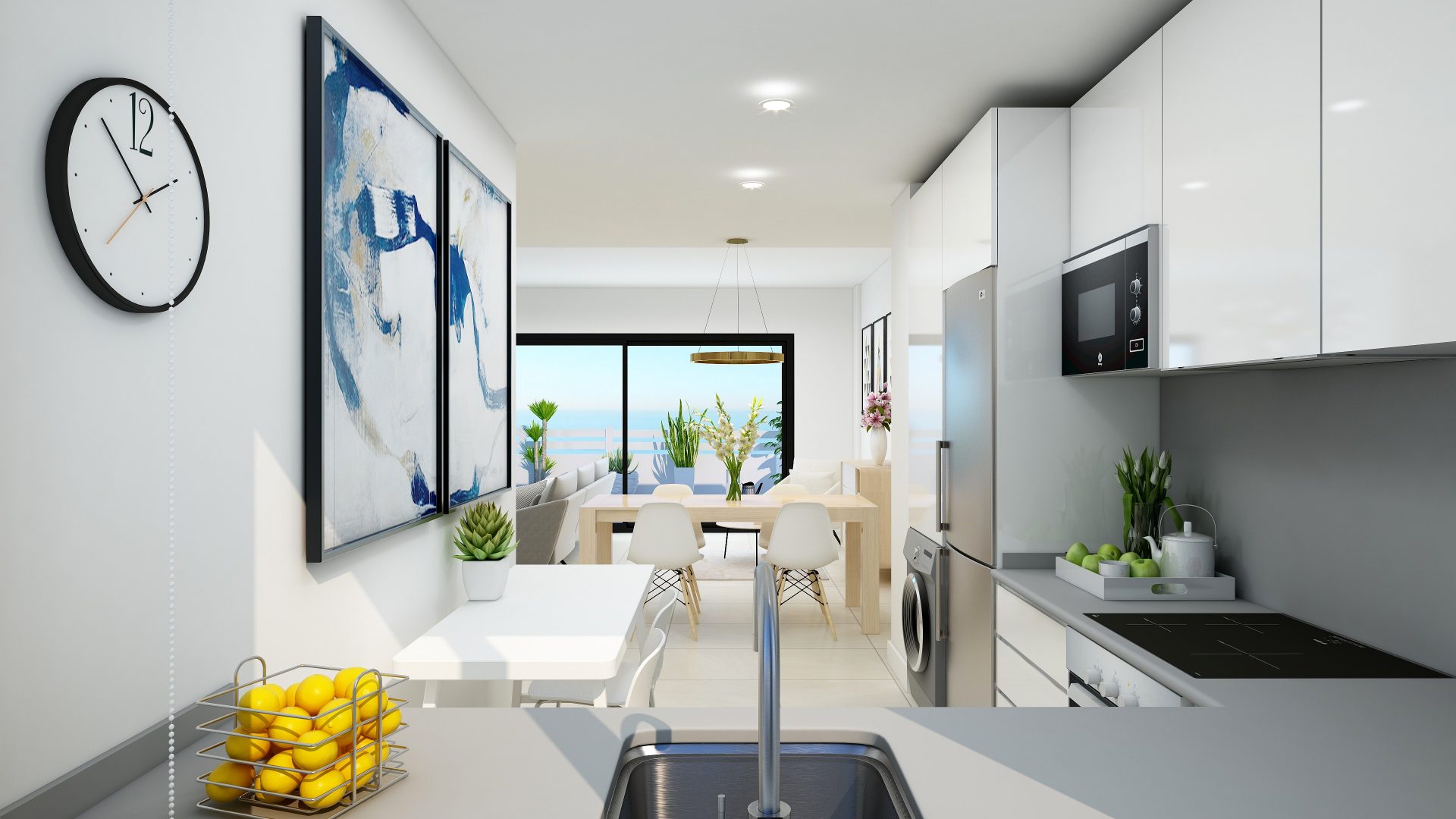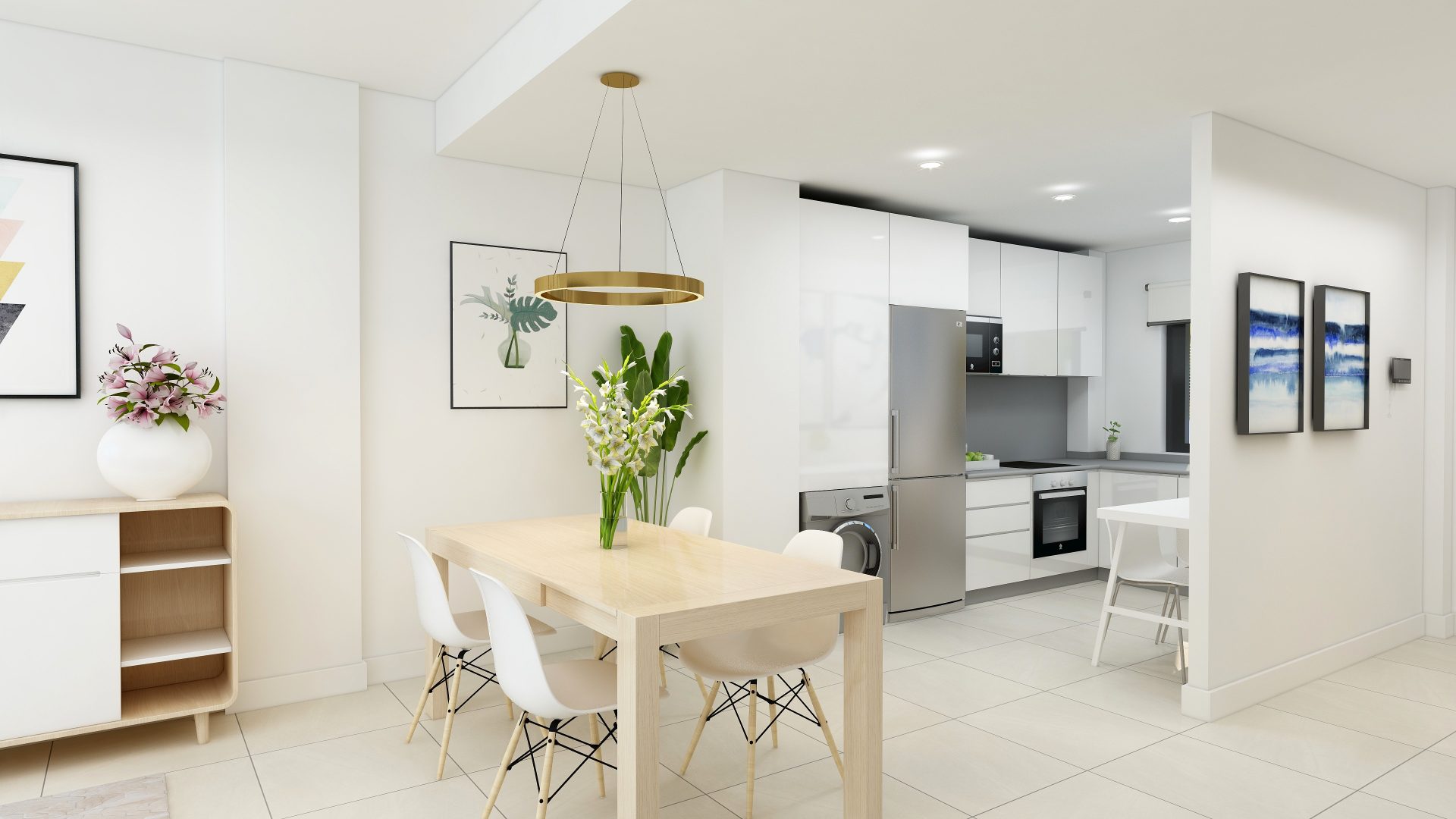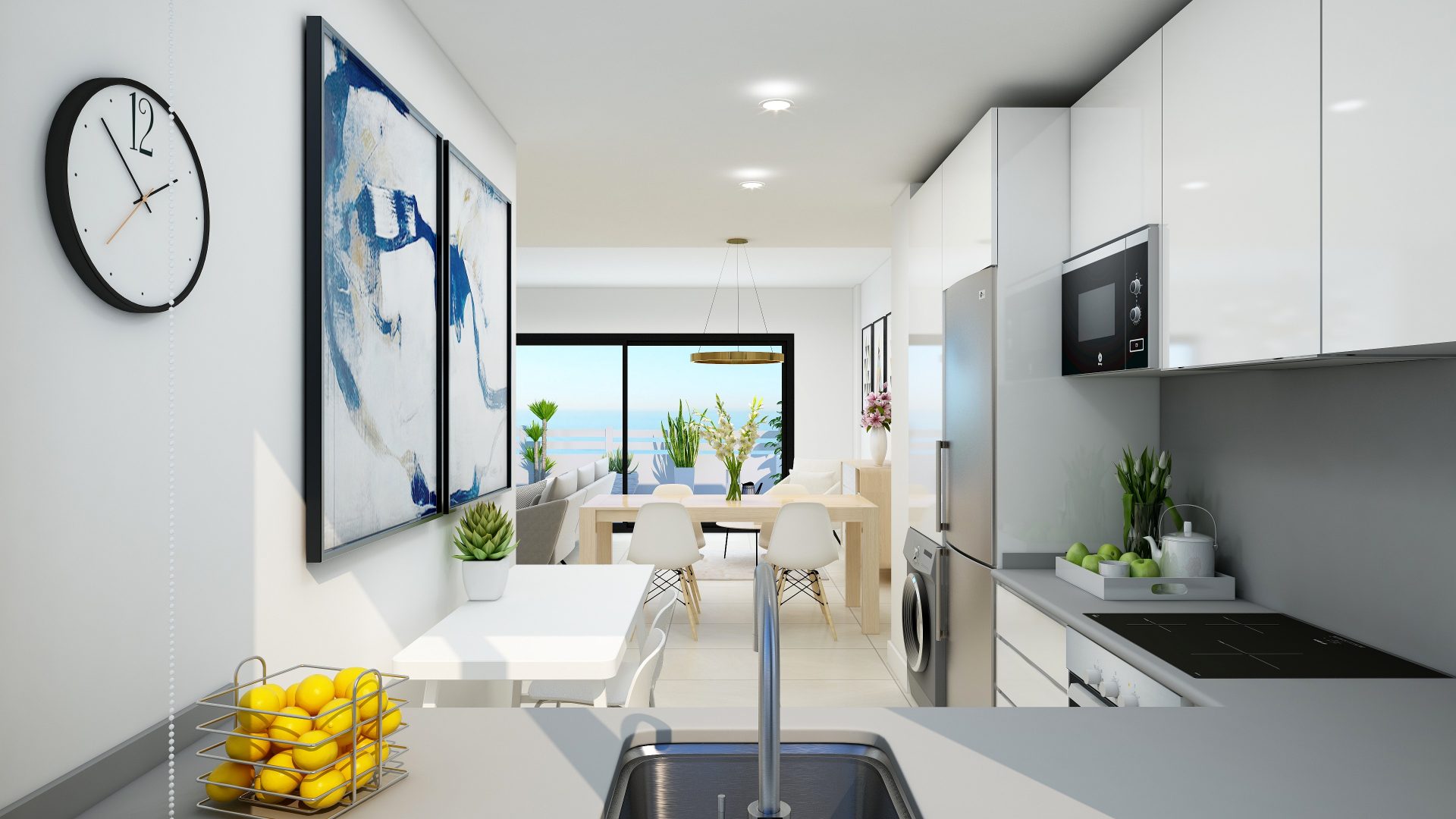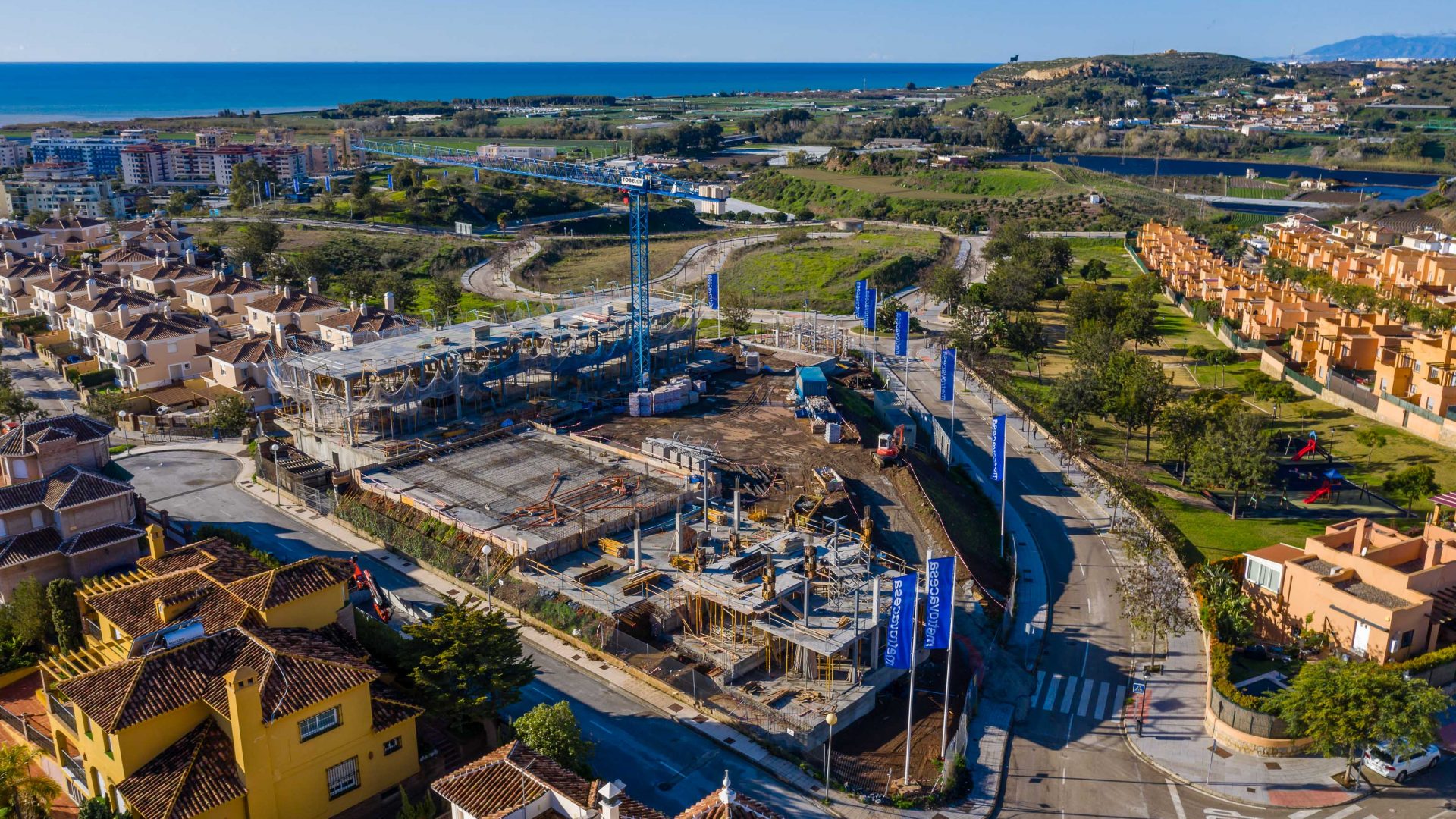 Atención personalizada
Llame al 900 55 25 25 y reserve ya su visita virtual guiada
Puede contactarnos también a través de nuestro nuevo canal de whatsapp y descubre cómo sera tu futuro hogar
Comunicado COVID 19
En Metrovacesa tenemos la firme decisión de continuar cumpliendo con nuestras obligaciones y compromisos con nuestros clientes, y a la vez mantener la seguridad de nuestros equipos y de todos aquellos con los que interactuamos, colaborando con las autoridades.
Atendiendo a las últimas recomendaciones sanitarias y a las medidas reforzadas adoptadas en las últimas horas para combatir la expansión el Covid 19, desde metrovacesa queremos transmitir un mensaje de tranquilidad a todos nuestros clientes y proveedores.
Por dicho motivo desde hoy, y durante todo el tiempo que así lo recomienden desde el Ministerio de Sanidad y las Comunidades Autónomas, nuestras oficinas centrales en Madrid permanecerán con acceso restringido; y en nuestras delegaciones de Sevilla, Málaga, Valencia y Barcelona el horario se flexibilizará, conforme al protocolo interno activado con las medidas de prevención y flexibilidad, y cuando las condiciones lo permiten.
En este sentido y, con la finalidad de seguir cumpliendo con nuestras obligaciones, desde Madrid (y desde el resto de delegaciones si fuera preciso) continuaremos trabajando de forma telemática, con la misma dedicación y con el mismo esfuerzo de siempre. Y, por supuesto, todos nosotros seguiremos estando accesibles en los teléfonos y correos electrónicos habituales.
En la confianza que  con una actitud responsable, entre todos seremos capaces de contribuir al reto de vencer la expansión del Coronavirus, les agradecemos de antemano su comprensión en estos momentos.
Tu mensaje ha sido enviado con éxito. Gracias!
There was an error trying to send your message. Please try again later.
Other contact methods
General inquiries
For general inquiries or collaboration opportunities, write to us at
Information Promotions
For information about promotions, write to us at