Mirador de Jalón
Valladolid, Valladolid Capital
Properties for sale from: 239.000€
Detached house
From 152 m2
4 bedrooms
18 properties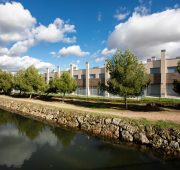 Exterior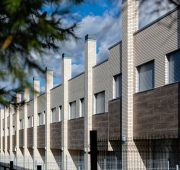 Exterior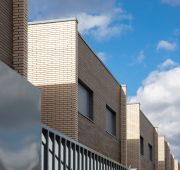 Exterior
Lounge
Lounge
Lounge
Lounge
Description
A set of 18 single-family homes with an excellent location next to the Canal del Duero and the Pinar de Jalón park.
Read full description
Equipment
Heating
Pending qualification
Location and surroundings
Set of 18 single-family homes with 4 bedrooms.
Purchasing process
Reservation
This agreement is signed during the initial purchasing period to guarantee availability of the home to the buyer.
The contract
This document is signed when the project has a Works Licence
The courtesy visit
This involves an inspection of the home's condition prior to handover.
Handover
The home's deeds are drawn up before a notary and the keys are handed over.
Post-sales
The post-sales period starts once the home has been handed over.
More information
Mortgage calculator
Calculate how much you will pay each month for your new home with our mortgage calculator.
Monthly Payment
__,__

€*
__

years with a fixed interest rate of

2

% TIN
* The result of this calculation is exclusively indicative and not binding. The final payment have been calculated using amounts and indicative interest rates. For a final opinion, please send the complete information to your financial institution.
Other developments you might like
VALLADOLID / ALDEAMAYOR DE SAN MARTÍN
6 properties
Hacienda Cinco
From 108.000€
From 3 bedrooms
Immediate delivery
VALLADOLID / VALLADOLID CAPITAL
73 properties
Alto Ariza
From 149.000€
From85m2
Handover 1st half of 2022
Please provide contact details
El personal de Metrovacesa te llamará lo antes posible para resolver su consulta. Gracias
Hubo un error intentando enviar su mensaje. Por favor inténtelo de nuevo más tarde.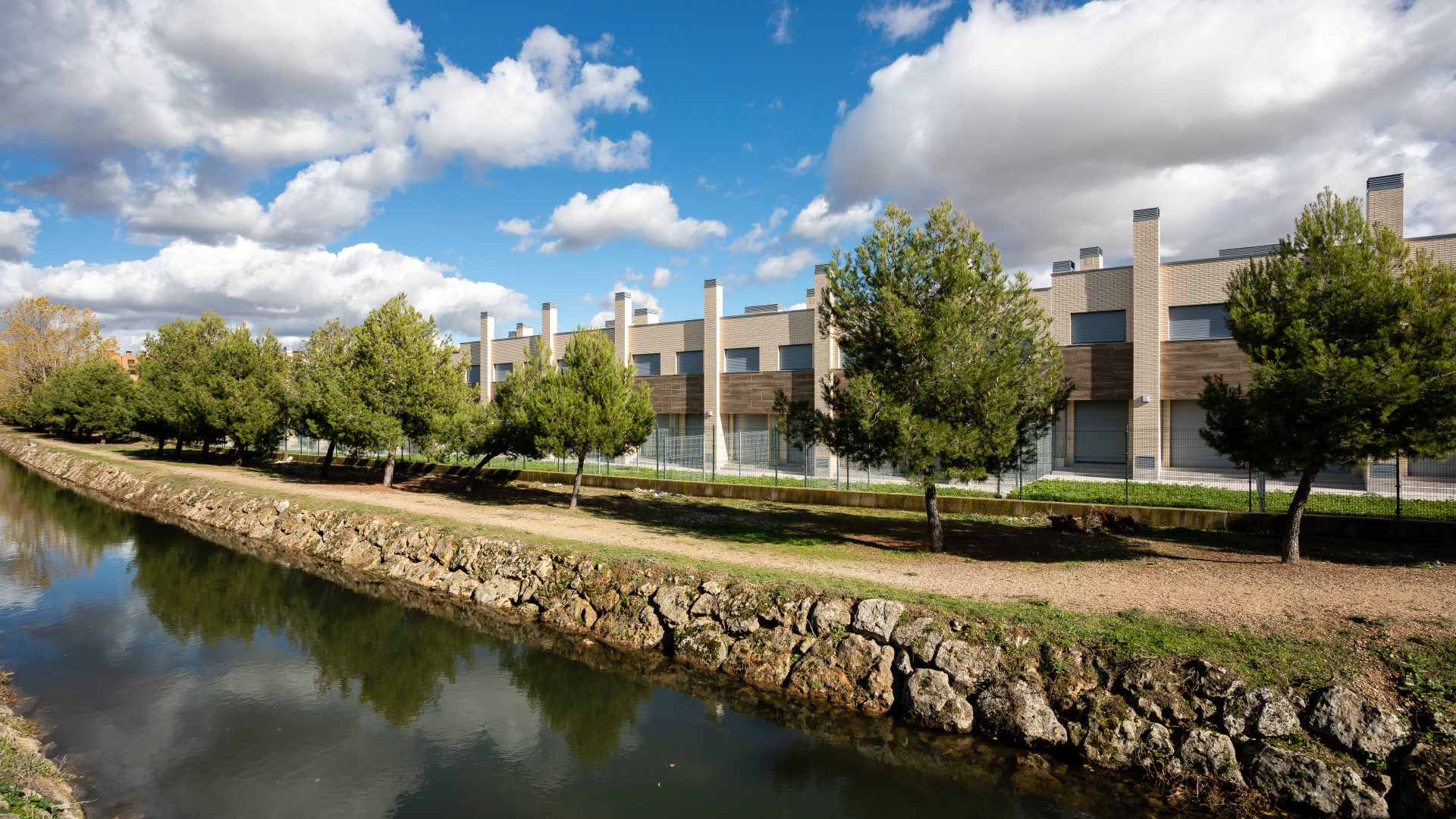 Exterior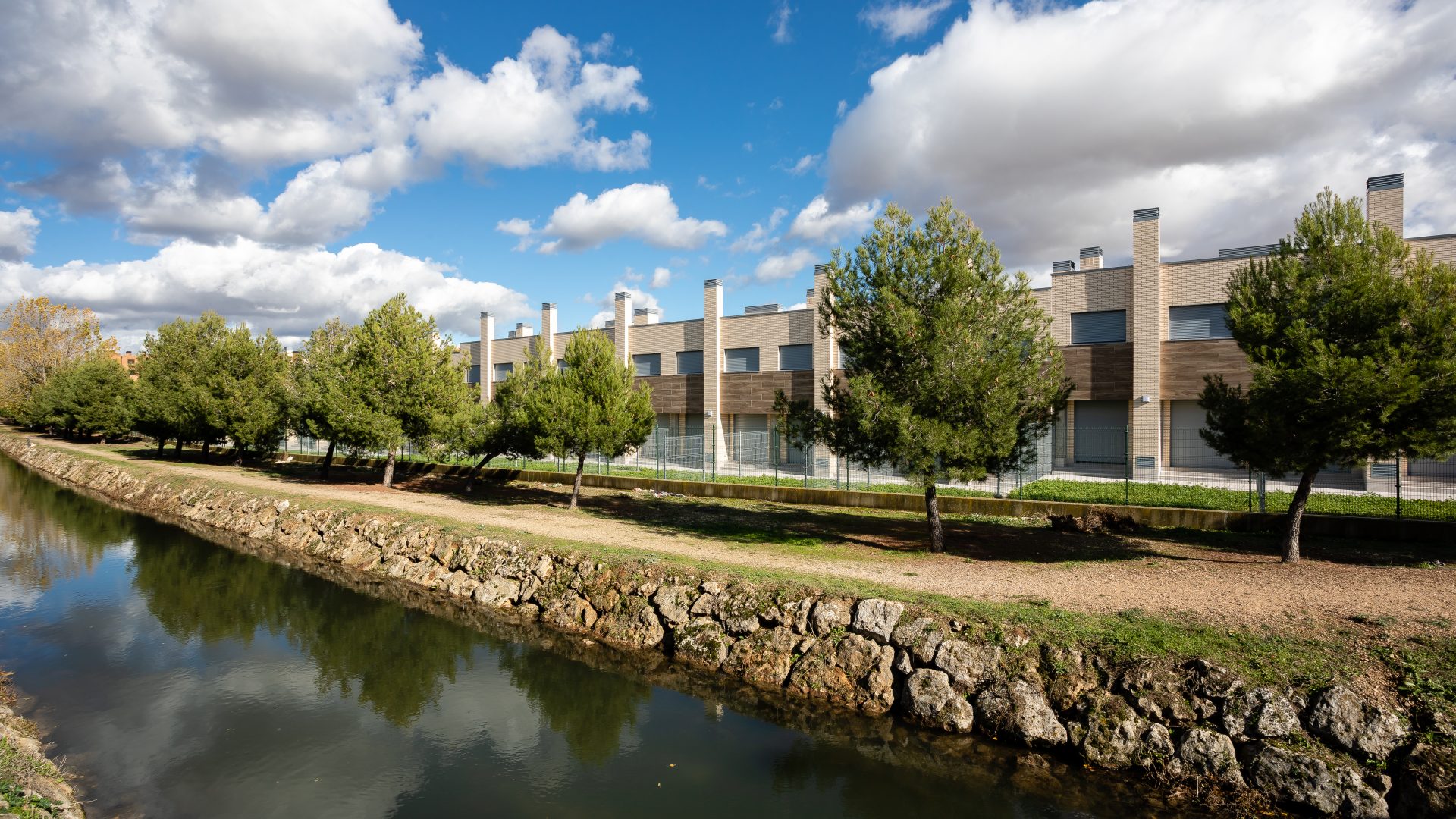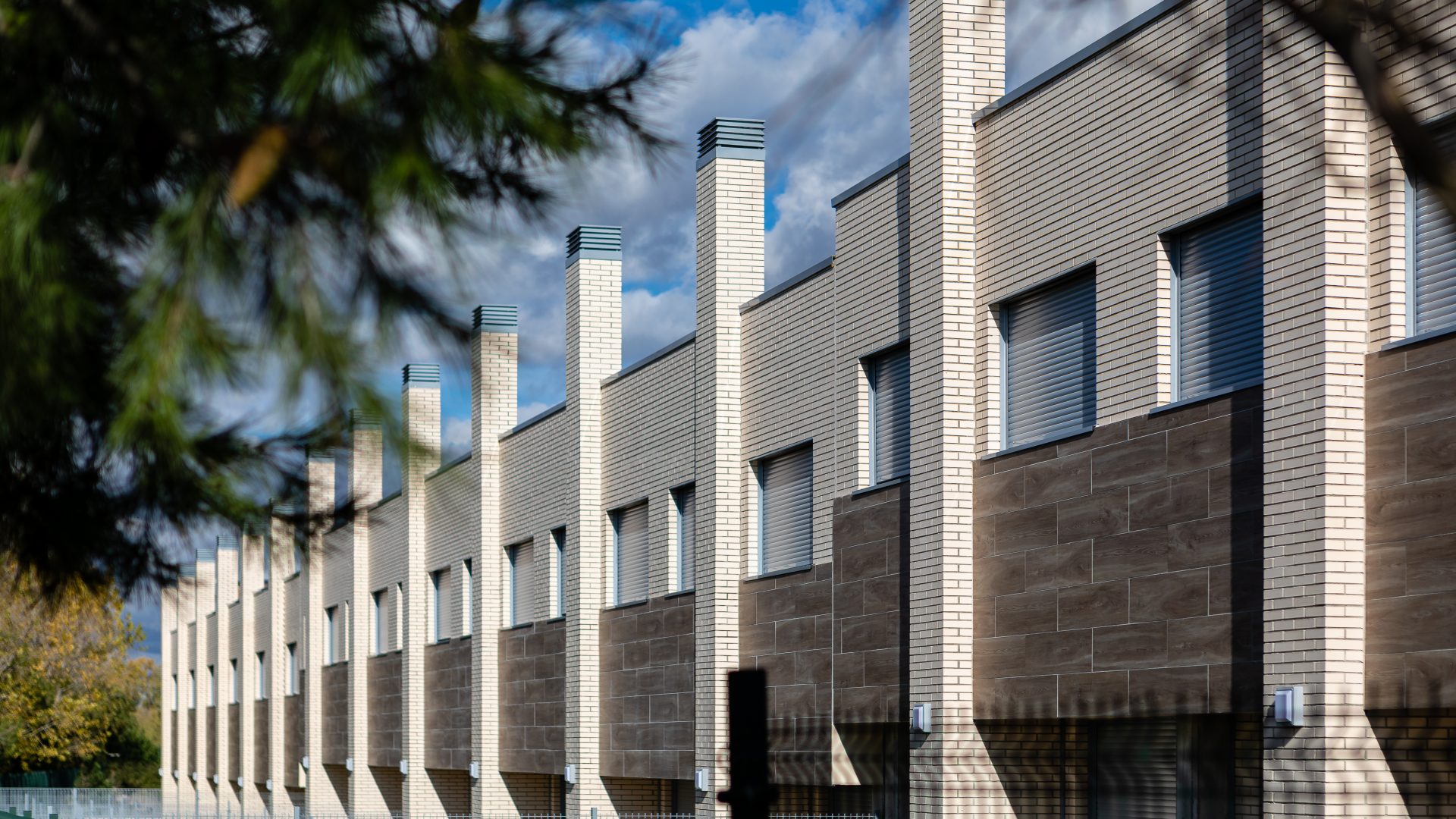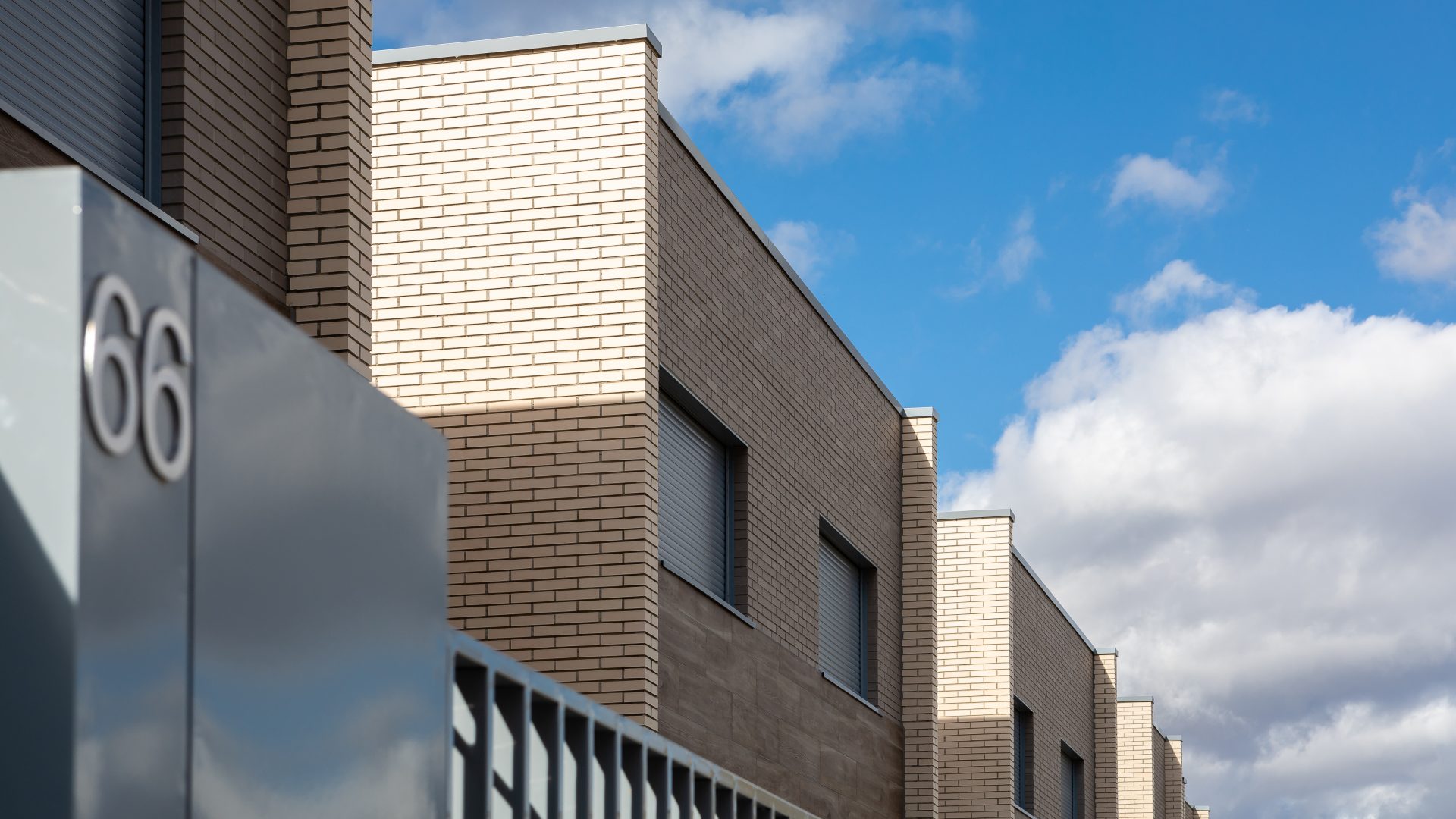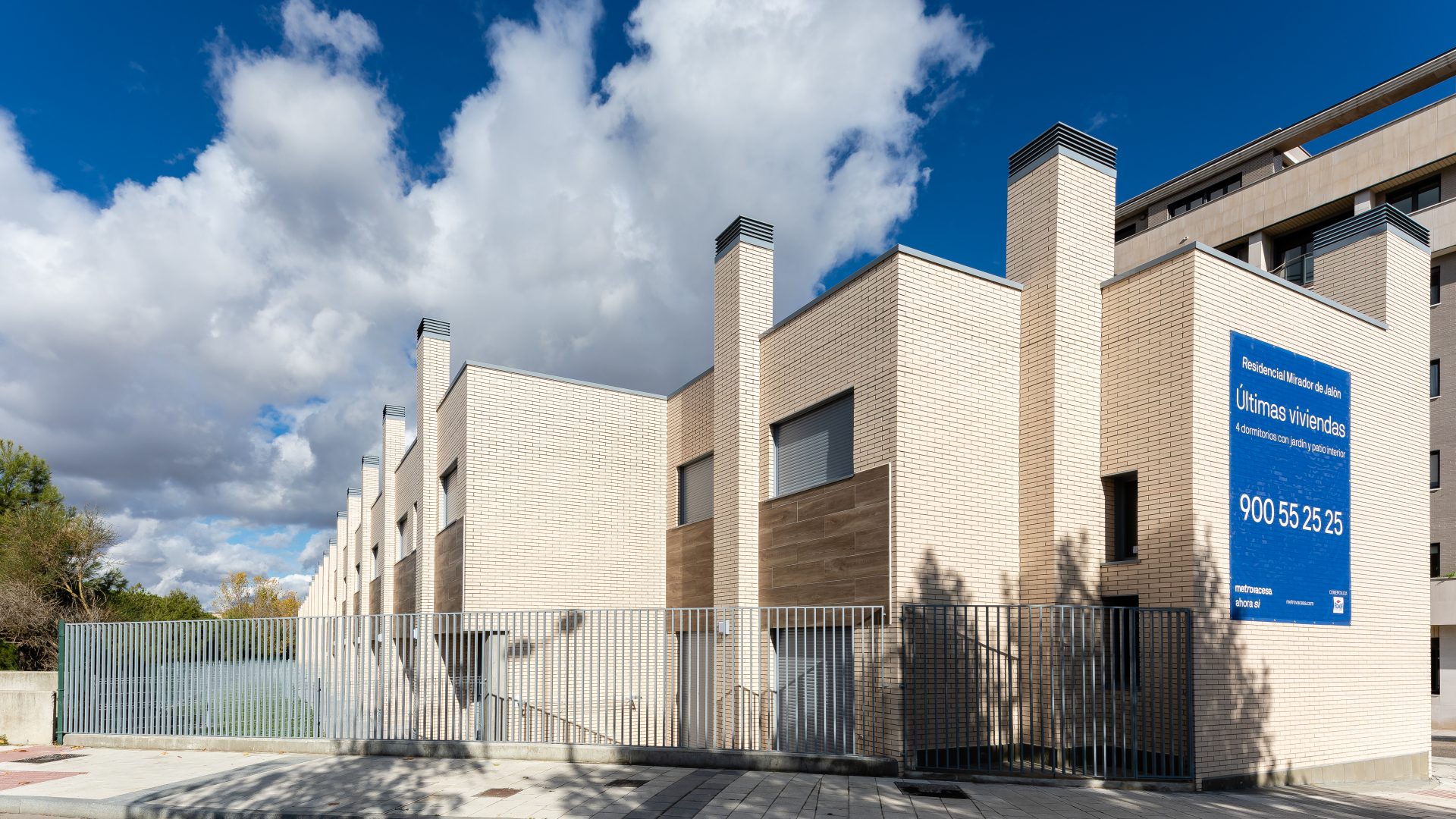 Salón
Tu mensaje ha sido enviado con éxito. Gracias!
Hubo un error intentando enviar su mensaje. Por favor inténtelo de nuevo más tarde.
Other contact methods
General inquiries
For general inquiries or collaboration opportunities, write to us at
Information Promotions
For information about promotions, write to us at