Description
Nieremberg 14 is a project of 67 unique homes in Madrid. Equipped with first quality materials, the houses have great luminosity. The building perfectly combines exclusivity and functionality thanks to its design and proportions. The residential is fully equipped with recreational areas, gym, bicycle area, pool, and also has a fantastic gourmet area and a solarium rooftop. The project is completed with three basements for garages and storage rooms.
Read full description
V.A.T. must be added to these prices at the rate in effect at the time of accrual. The current rate is 10%.
Please provide contact details
El personal de Metrovacesa te llamará lo antes posible para resolver tu consulta. Gracias
Hubo un error intentando enviar tu mensaje. Por favor inténtalo de nuevo más tarde.
We are looking forward to see you again.
See you soon!
We will get in touch with you shortly to specify all the details of our appointment on
There was an error trying to send your message. Please try again later.
Personalized attention
Call 900 55 25 25 and book now your virtual guided tour
You can also contact us through our new WhatsApp channel and discover what your future home will be like
Tu mensaje ha sido enviado con éxito. Gracias!
There was an error trying to send your message. Please try again later.
X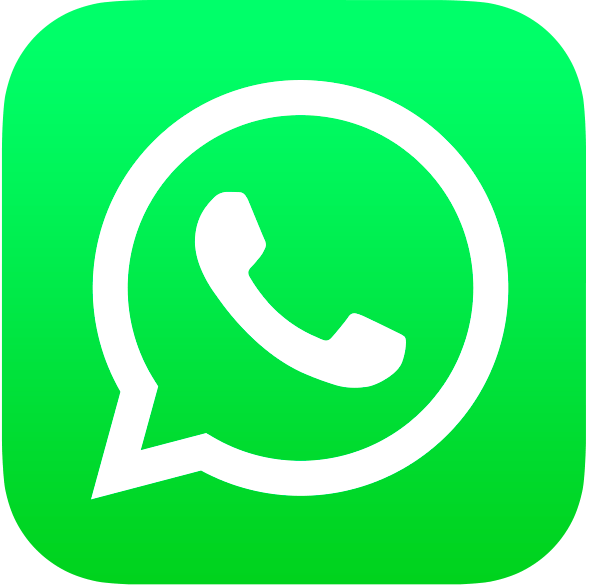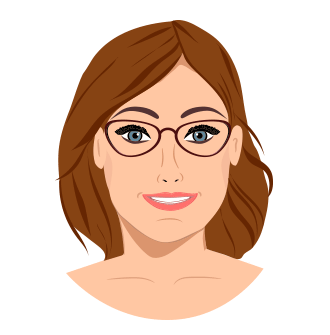 Hola, soy Ana, la asistente virtual de Metrovacesa
Estoy aquí para resolver tus preguntas
¿En qué puedo ayudarte?