PREVIOUS
Metrovacesa presents 'Play Your House': Play with your home before you buy it!
4 mins reading time
3 June, 2019
Metrovacesa, the leading promoter of innovation in Spain, uses crowdfunding as a sales channel
4 mins reading time
3 June, 2019
The assets selected in this project are real estate properties from the Metrovacesa Residential Amura development in Valencia
Metrovacesa takes a further step in its commitment to innovation in the sector, making access to the real estate investment of its assets available to anyone with a minimum contribution of 500 euros
Madrid, 3 June 2019 Metrovacesa, Spain's leading real estate developer, opens a new sales channel through crowdfunding with the Residential Amura development, located in Valencia. This project, which entails a revolution in the marketing of housing in the sector, represents a new milestone in Metrovacesa's innovation strategy. The project is targeted at all investor profiles, with a minimum contribution of 500 euros.
In this inaugural crowdfunding experience, Metrovacesa boasts the collaboration of
SociosInversores, the leading alternative financing platform of the Sego Finance Group, and Activum, a national company with proven experience in the marketing of real estate assets and the generation of business opportunities. This threefold collaboration is instrumented as follows:  Metrovacesa first selects the assets to be invested in. SociosInversores, for its part, provides the platform on which the crowdfunding operation will be carried out and which will serve to pool investors together. This platform, which will directly receive the payments from investors, already has the relevant authorisations from the National Securities Market Commission (CNMV). Then, an Activum subsidiary acquires the real estate and subsequently rents it out, and the investors take a stake in the share capital of the company through their contributions.
The investment in this crowdfunding of Residential Amura functions as a stake in the buy-to-let project through the company; and it does not involve the acquisition of property ownership in proportion to the part invested. Upon completion of the crowdfunding project, investors will receive their corresponding return. A detailed description of the project in terms of the time frame, expected RoI and investment gateway is available on the SociosInversores website (www.sociosinversores.com).
Metrovacesa has selected the assets of Residential Amura as a consequence of the interest stirred up by the marketing of its first development in Valencia, more specifically in Les Moreres neighbourhood, next to the Turia riverbed and the port. This is one of the areas with the greatest interest and real estate attraction in the capital, which stands out for its proximity to the Port and the City of Arts and Sciences. This area is in the midst of urban development and work is scheduled to begin on the construction of the new metro line 10 in the coming weeks, a connection that will link the neighbourhood with the city centre. Residential Amura has been designed by the Valencian architectural firm TCH, with nearly 30 years' experience in the sector.
The project has 53 homes with 1 to 4 bedrooms, featuring spacious terraces and common areas with swimming pool, children's playground and landscaped spaces, of which 30% have already been sold. It has a building licence and commencement is imminent.
For Javier Villaseca, CEO of SociosInversores, "the launch of this project represents a revolution of a traditional sector and an opportunity for the users of our platform to diversify their investments"
Cristina Balaguer, General Manager of Activum, states that "with this project, a new model is launched for our company that combines innovation and business, from a trusted developer such as Metrovacesa, thus providing the investor with security"
For Carmen Chicharro, Director of Innovation and Marketing at Metrovacesa, "this first crowdfunding operation democratizes access to real estate investment for any type of investor profile and is a sign of our constant interest in generating alternative channels within our open innovation model".
About Metrovacesa:
Metrovacesa is the leading real estate developer in Spain. With 100 years of history, its main business is the development and sale of residential properties, complemented by the development of commercial projects and active land management. It currently holds the largest developable land stock in Spain, with a total surface area of more than six million square metres of buildable space, facilitating the development of 38,000 homes nationwide. Its gross asset value (GAV) amounted to 2,672 million euros as of December 2018. Its geographical scope is both unique and balanced, with a particular emphasis on certain large cities. It also operates in leading tourist destinations and smaller cities that offer great potential. Metrovacesa, which began trading on the Continuous Market on 6 February 2018, boasts a team of 140 staff with extensive experience in the sector.
Madrid, 3 June 2019 Metrovacesa, Spain's leading real estate developer, opens a new sales channel through crowdfunding with the Residential Amura development, located in Valencia.
Related articles
Accede en este apartado a todas las noticias de actualidad de metrovacesa
NEXT
Did you know...that sustainability is a key part of all Metrovacesa projects?
X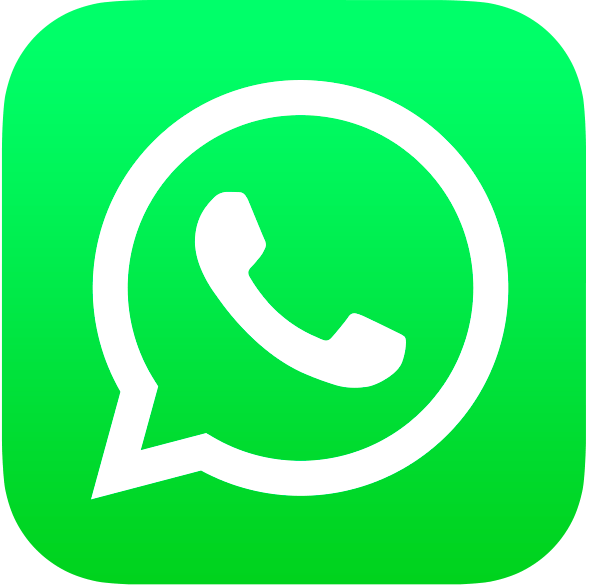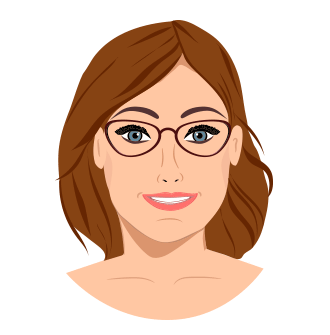 Hola, soy Ana, la asistente virtual de Metrovacesa
Estoy aquí para resolver tus preguntas
¿En qué puedo ayudarte?