Now is the right time to think about the future
We are building innovative and sustainable properties:
unique and welcoming homes.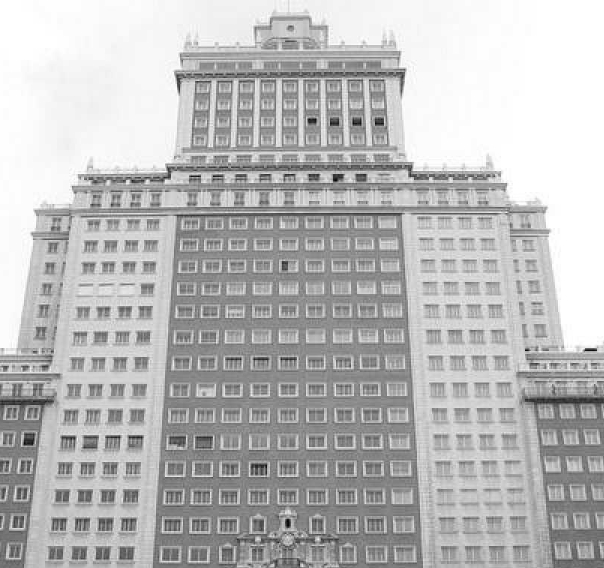 Spain Building, Madrid
100 years of history
1918. Metrovacesa founded
1953. Construction of Spain Building
1955. Construction of Madrid Tower
2005. International expansion
Read more about our activity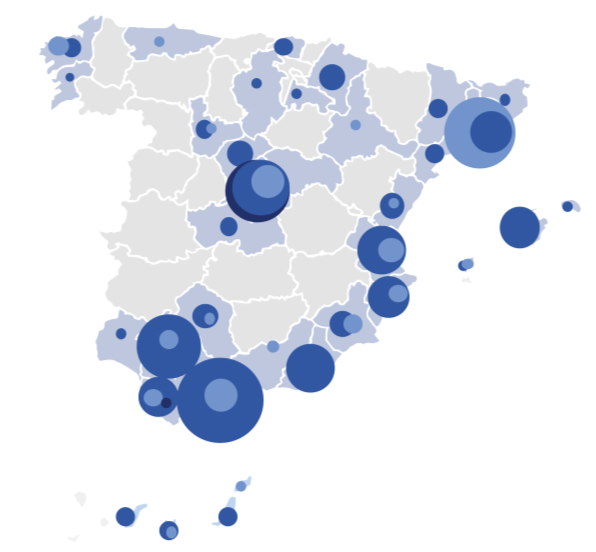 Operating in 31 provinces
Start a new life in a home designed for you, built to meet your expectations: a high standard of living, a great location and quality materials and processes that respect the environment.
Discover our developments
We have Spain's largest land banking portfolio with no land purchase required and high visibility for medium and long-term margins.
Our active management of our portfolio of high quality land under development is another source of value creation.
Quality tertiary use land as an extra source of profits and returns to stockholders.
A well-established company.

Customer-focussed approach
We have clients for any requirements

Top quality products
We combine innovation in harmony with the environment

Return for our shareholders
We work to maximize long-term return for our shareholders

A committed team
We strive to provide a safe and rewarding environment for our employees.

We take care of communities
We employ urban development solutions that improve people's daily lives

Impeccable Corporate Management
We respect the law, protect the environment and ensure integrity
Contact methods
Other contact methods
Offices
Team
Members of the BoD
Management team
Find out the latest news from metrovacesa
Enter your email to receive a monthly newsletter with the best metrovacesa's developments and our selected articles about the real estate sector.
Te has suscrito con éxito a nuestro newsletter. Gracias!
Hubo un error intentando enviar tu suscripción. Por favor inténtalo de nuevo más tarde.