Institutional Projects
We focus on investors needs, combining metrovacesa´s experience and the specific requirements of each investor
History
100 years of experience, among which we highlight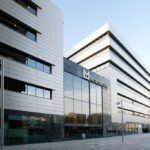 Parque Empresarial Poble Nou 22@
Delivered in 2006
Office
32.552 sqm
Bacelona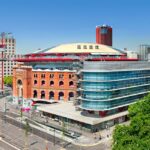 E-Forum and Las Arenas
Delivered in 2011
Retail
5.190 sqm
Bacelona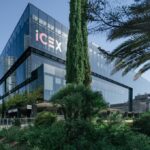 Castellana 278-280 Buildings
Delivered in 2015
Office
31.249 sqm
Madrid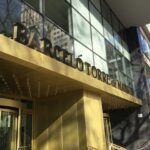 Hotel Torre de Madrid

Delivered in 2016
Hotel
37.224 sqm
Madrid
Choose metrovacesa
Nowadays, we are focused on two strategies: land sale and turnkey projects. Our experience and our land bank allow us to adapt customer needs, offering different types of asset types.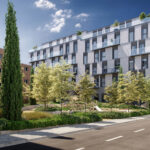 Build to Rent / Coliving
Turnkey projects for multifamily assets
Offices
Turnkey projects and commercial land sale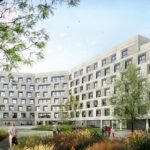 Senior Housing
Turnkey projects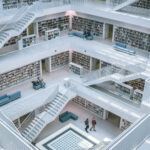 Student Housing
Turnkey projects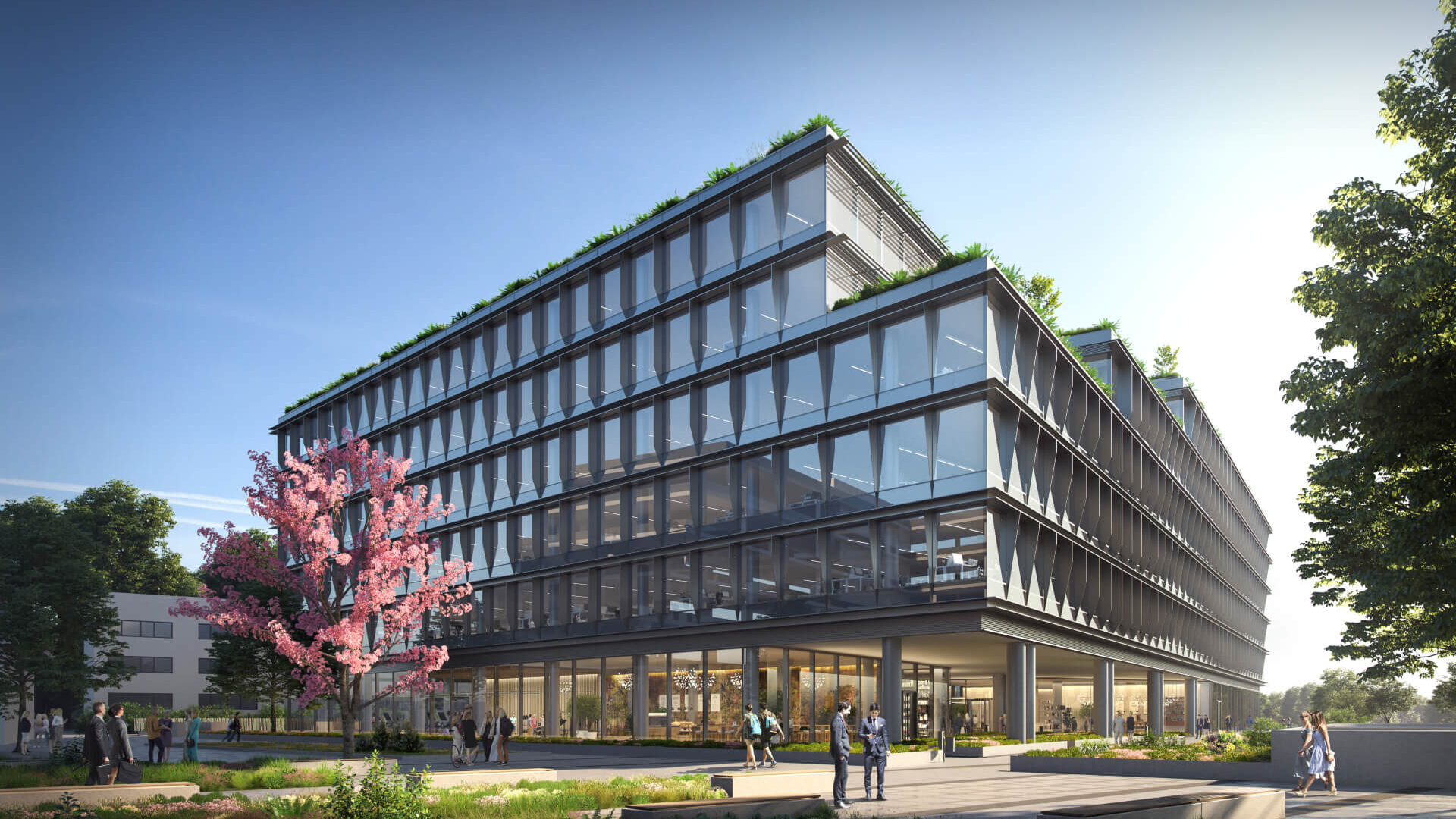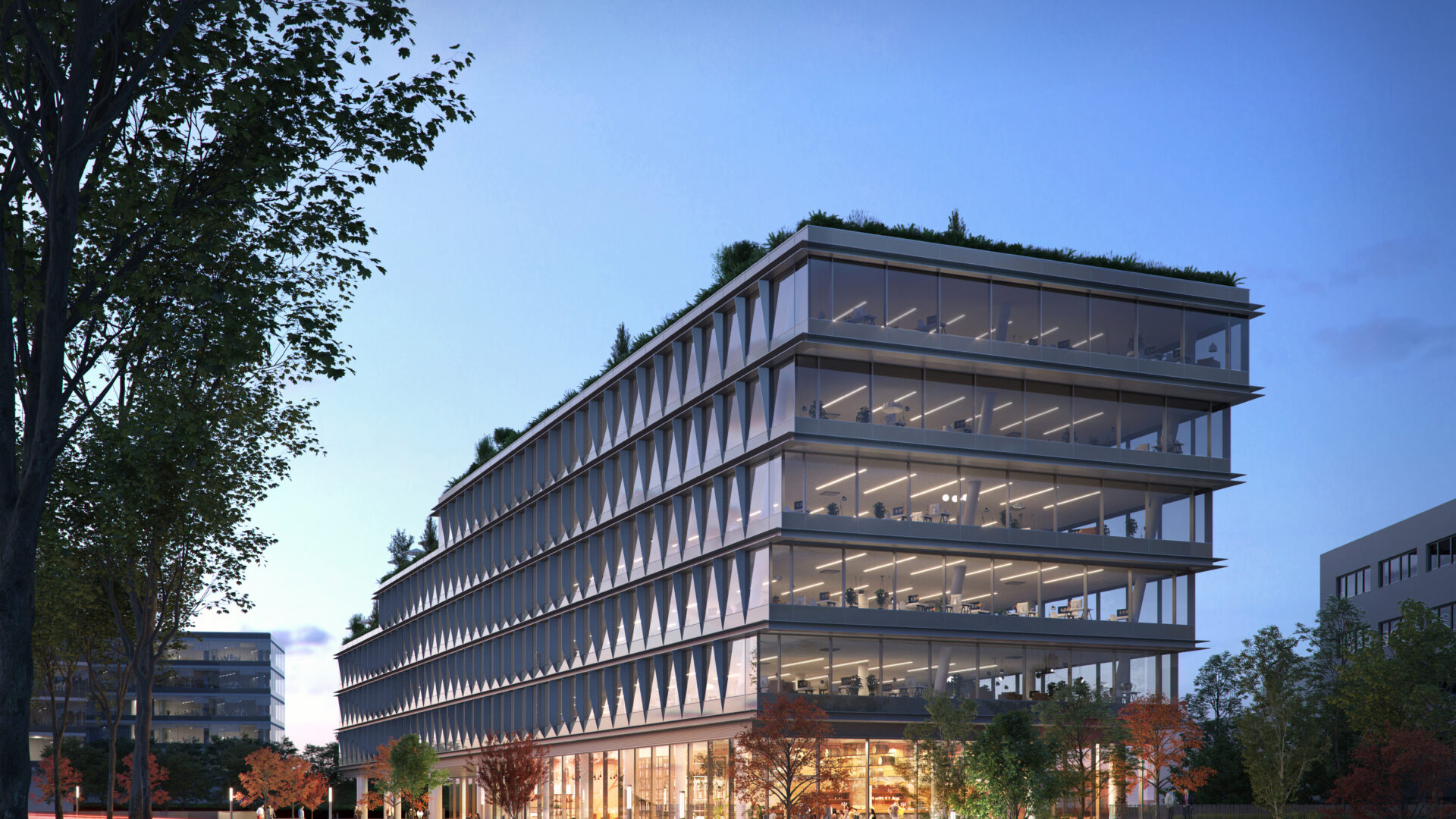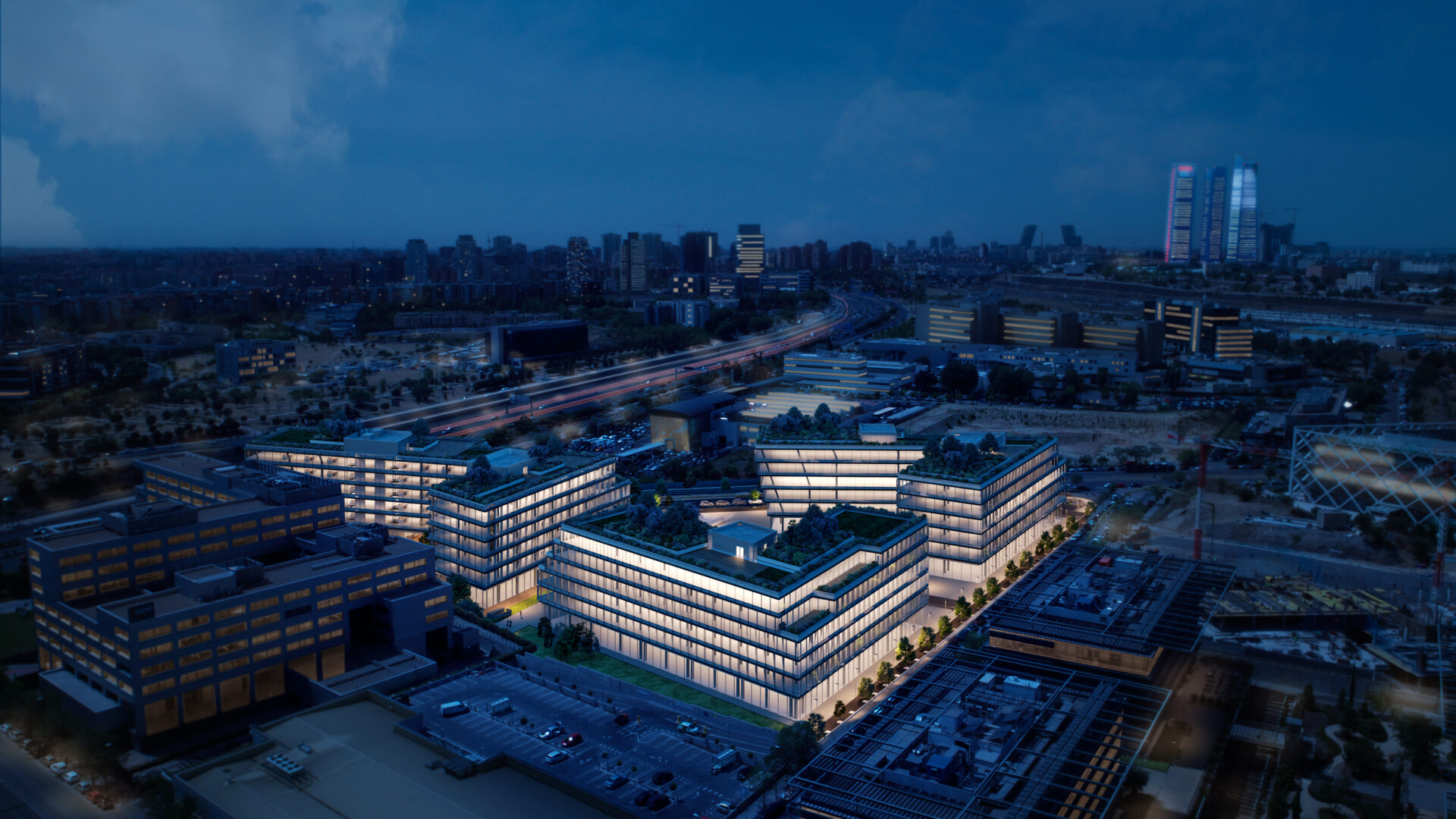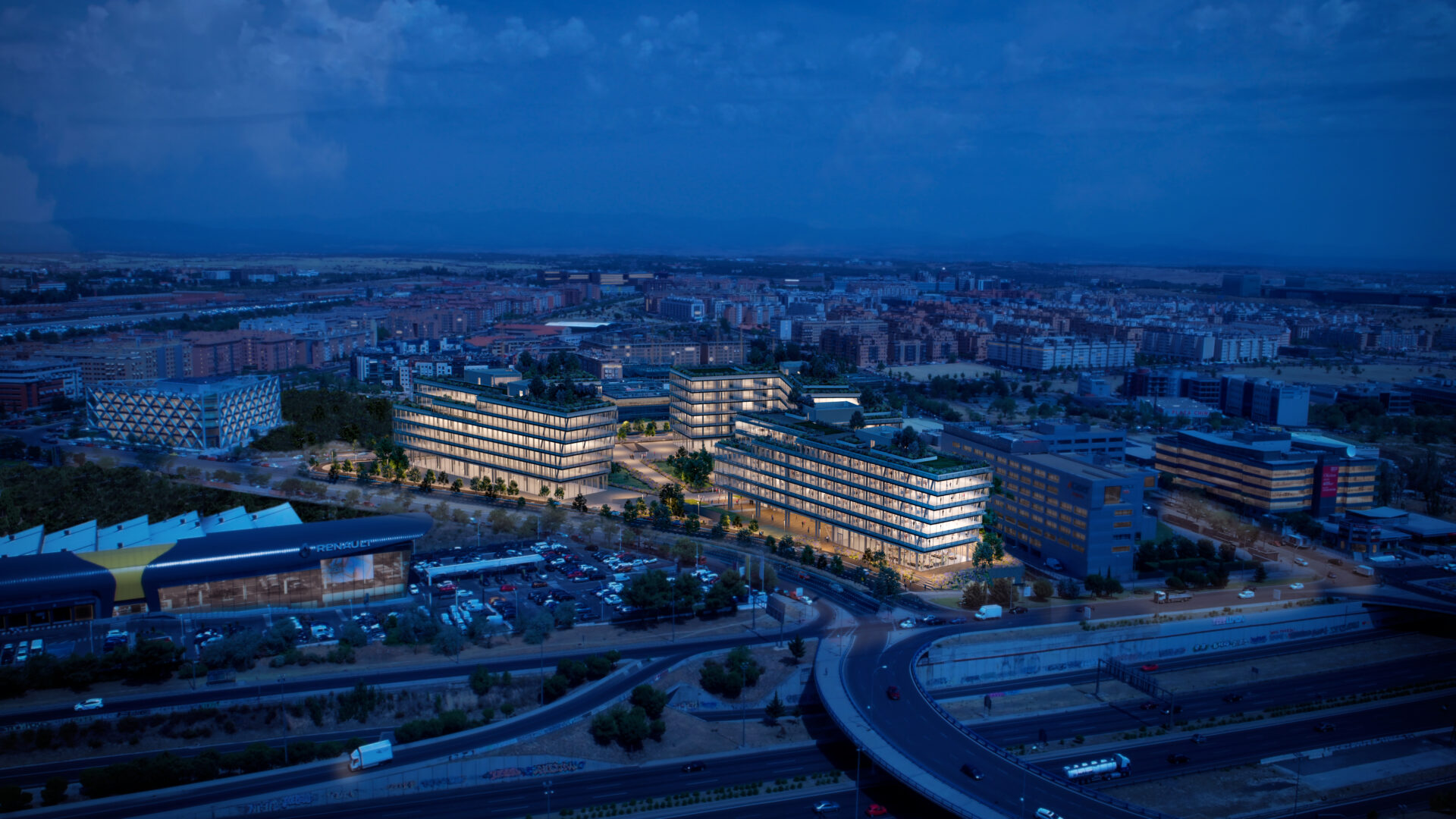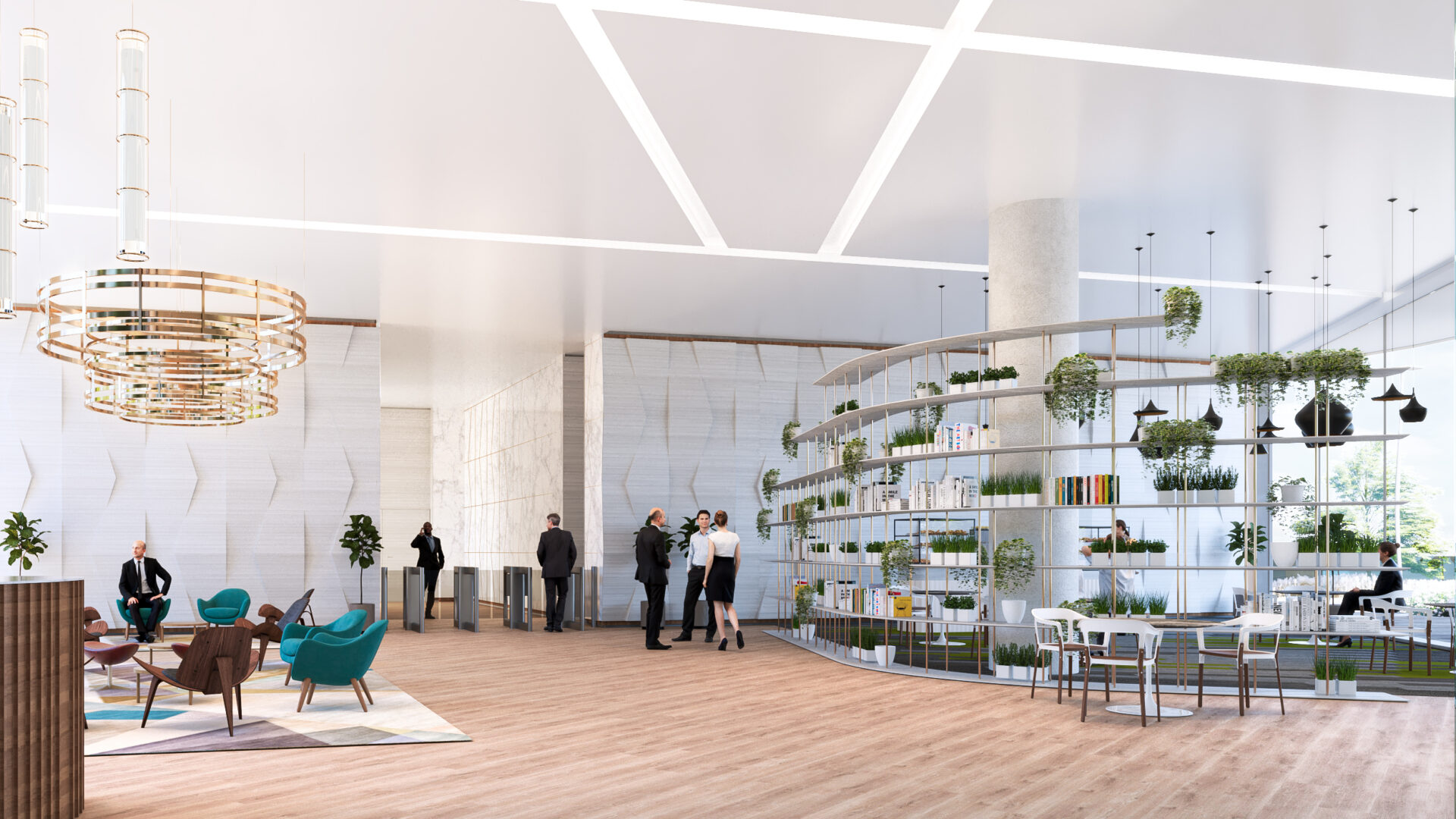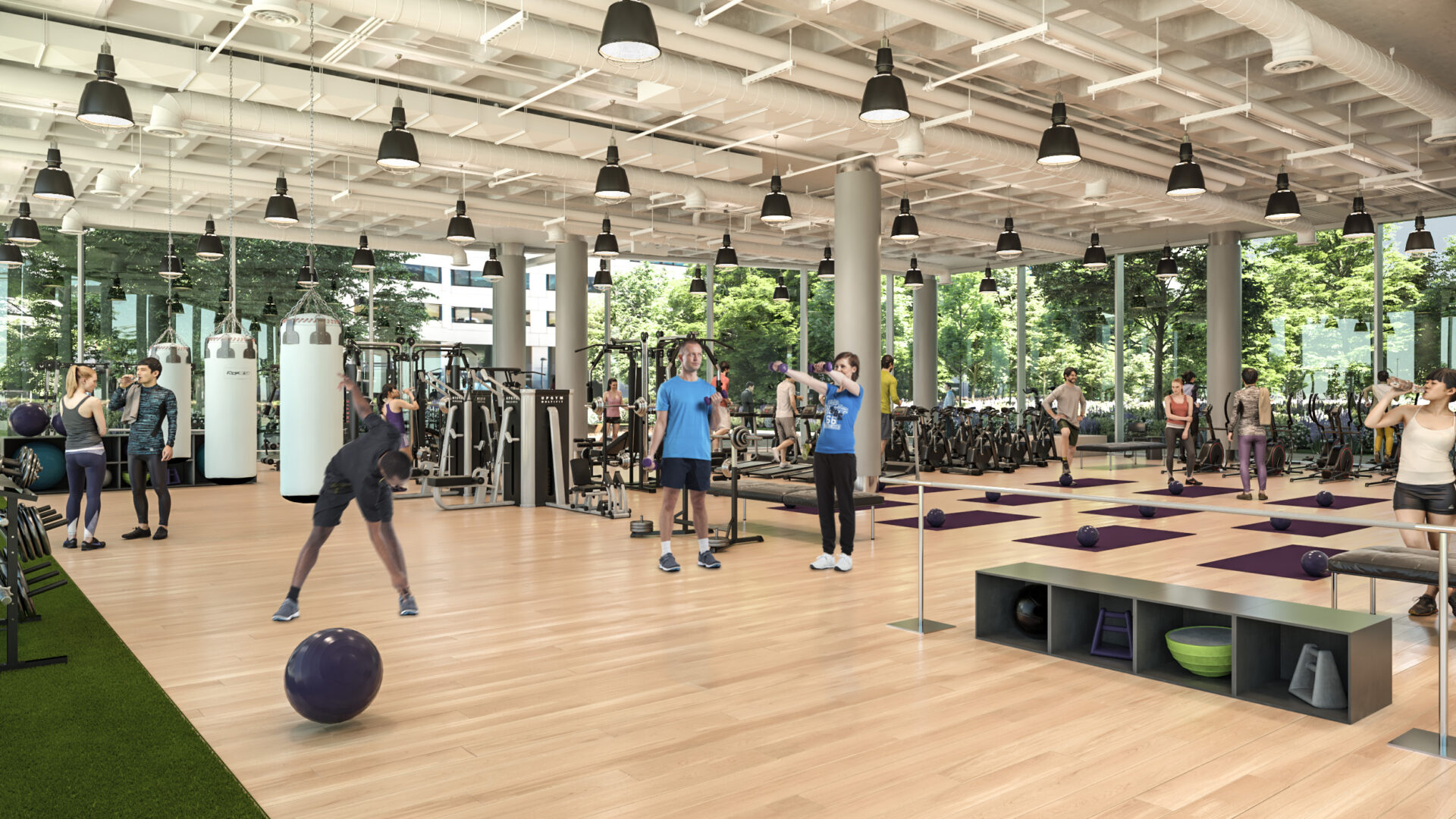 Madrid - Puerto de Somport
This project is now under construction and it is part of the Joint Venture partnership with Tishman Speyer. It is located in Las Tablas (Madrid), and it is a 60.000 sqm office hub. The first phase of 20.000 sqm will be completed in 2021. The Project is aiming to achieve the LEED®️ Platinum Certification.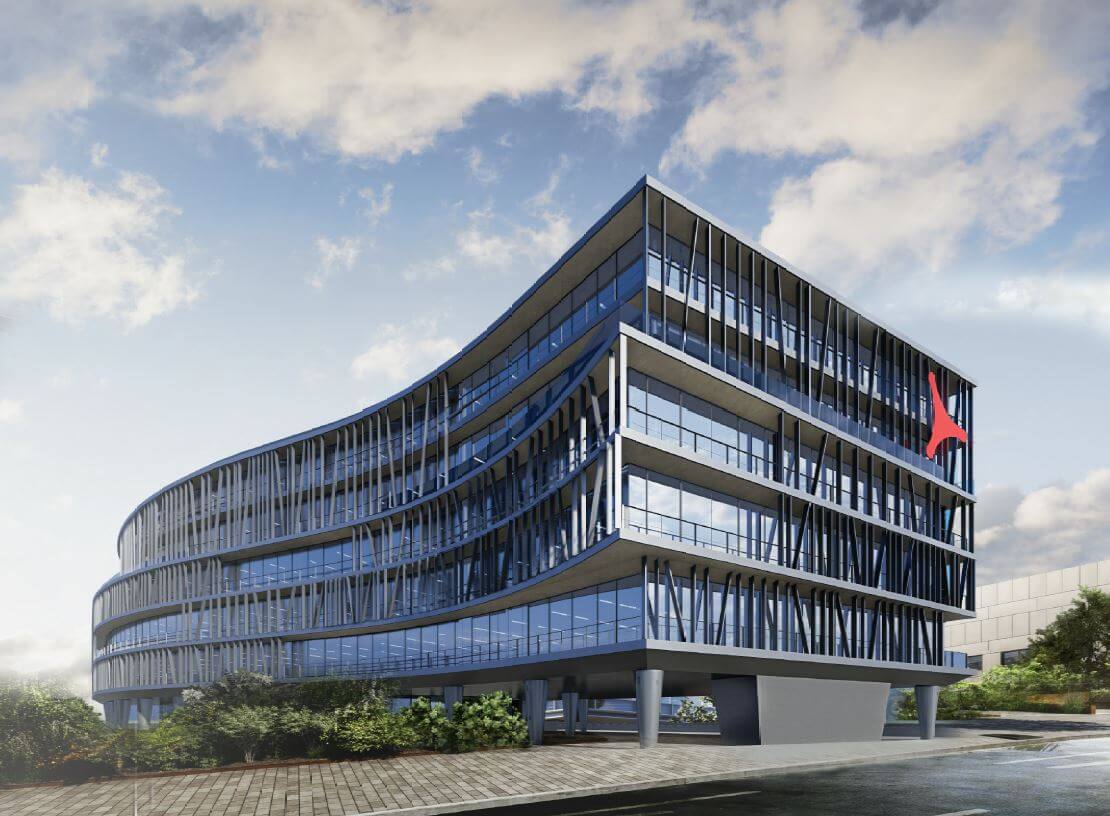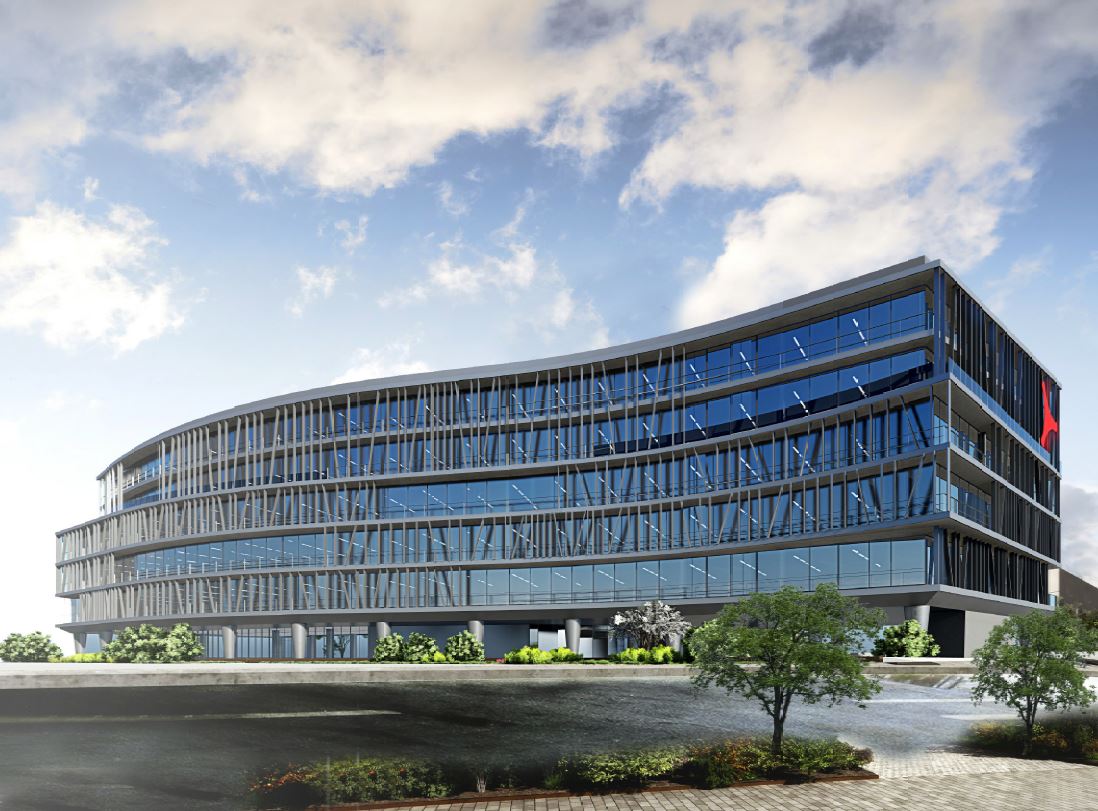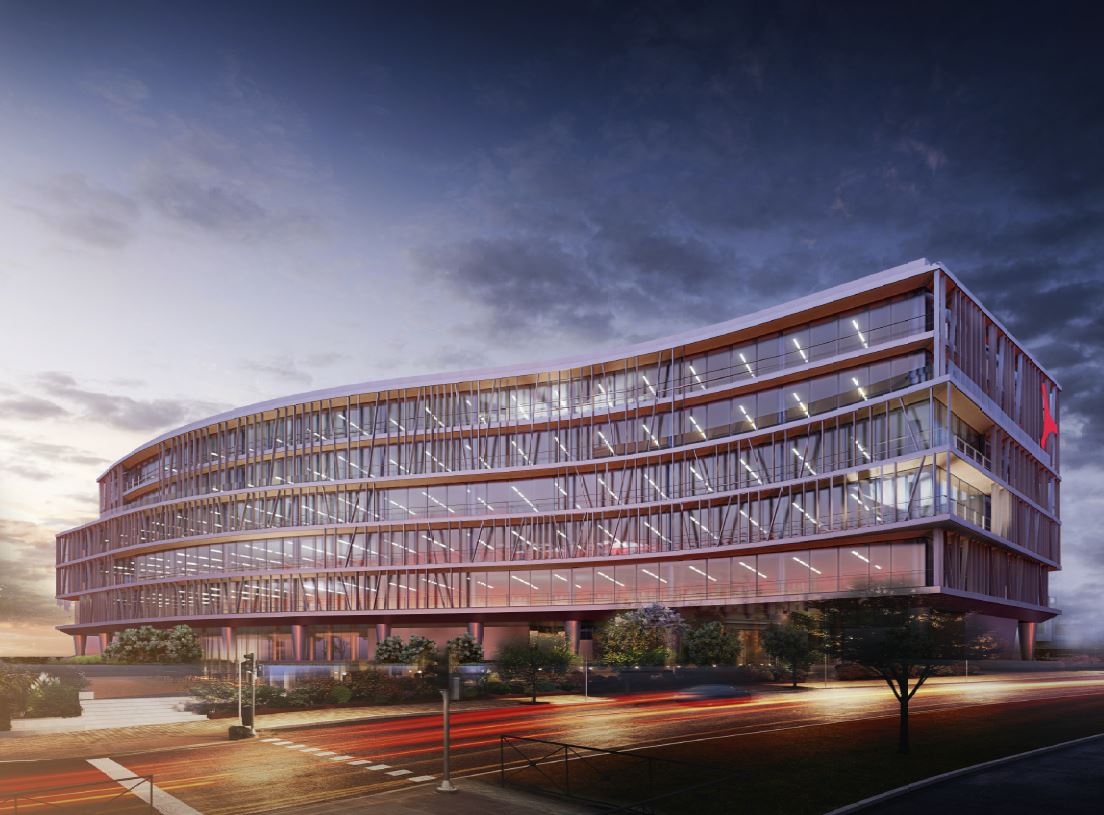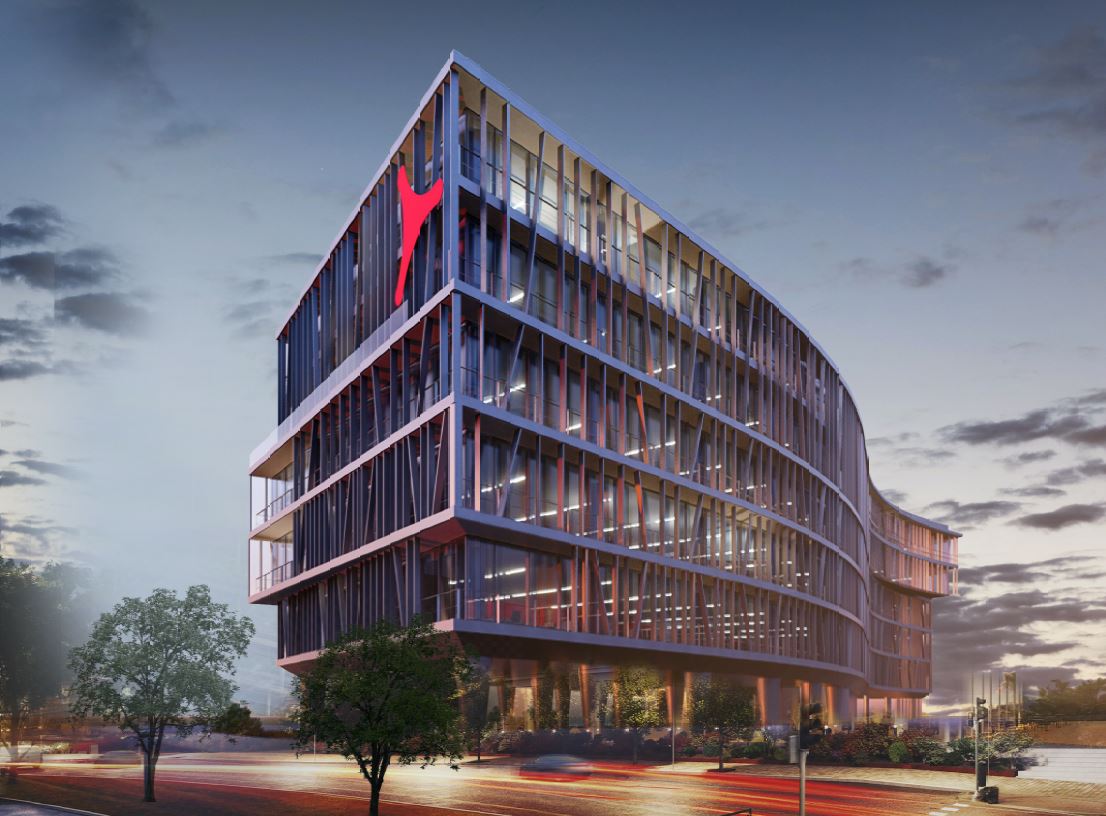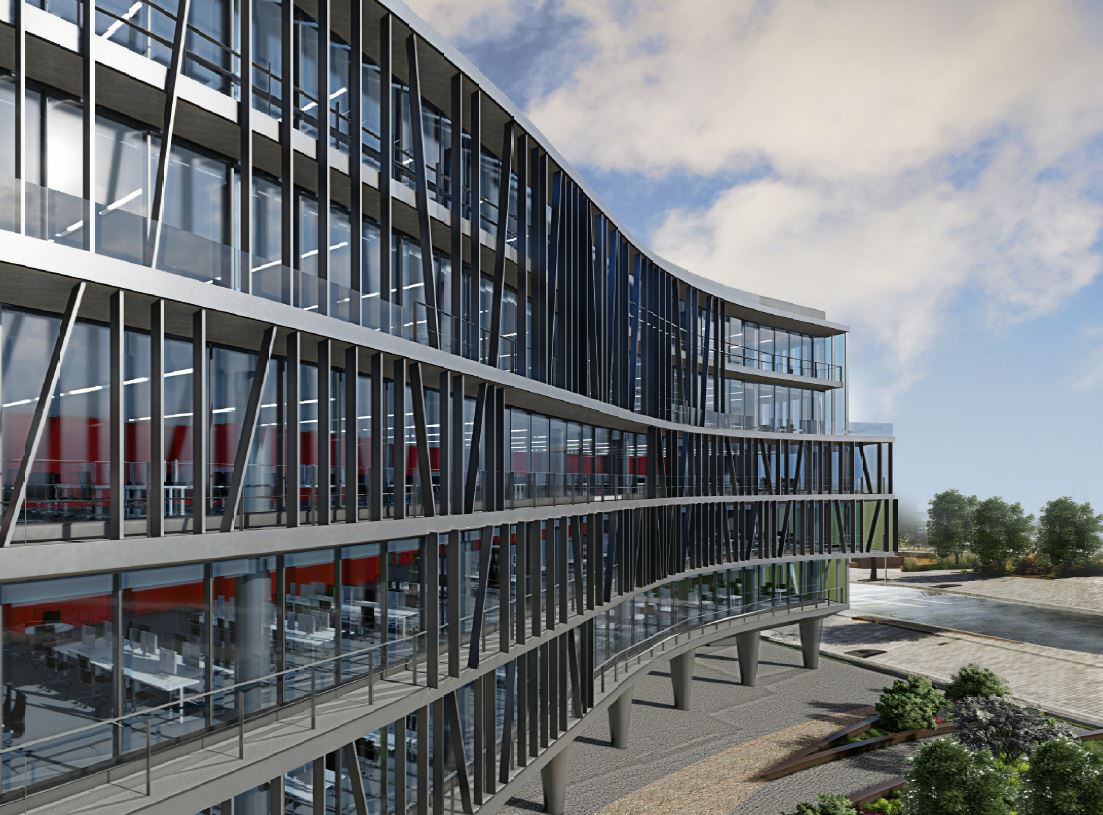 Madrid - Catalana Occidente
Office Turnkey Project signed in the last quarter of 2019 with Catalana Occidente. The Project proudly sits in the heart of Las Tablas in North Madrid, the capital´s most exiciting business hostpot and regeneration zone. The Project consists of 11.250 sqm in six floors and car park capacity of 300 spaces, with a fresh and efficient design and flexibility to provide high quality space for companies. Designed by BOD.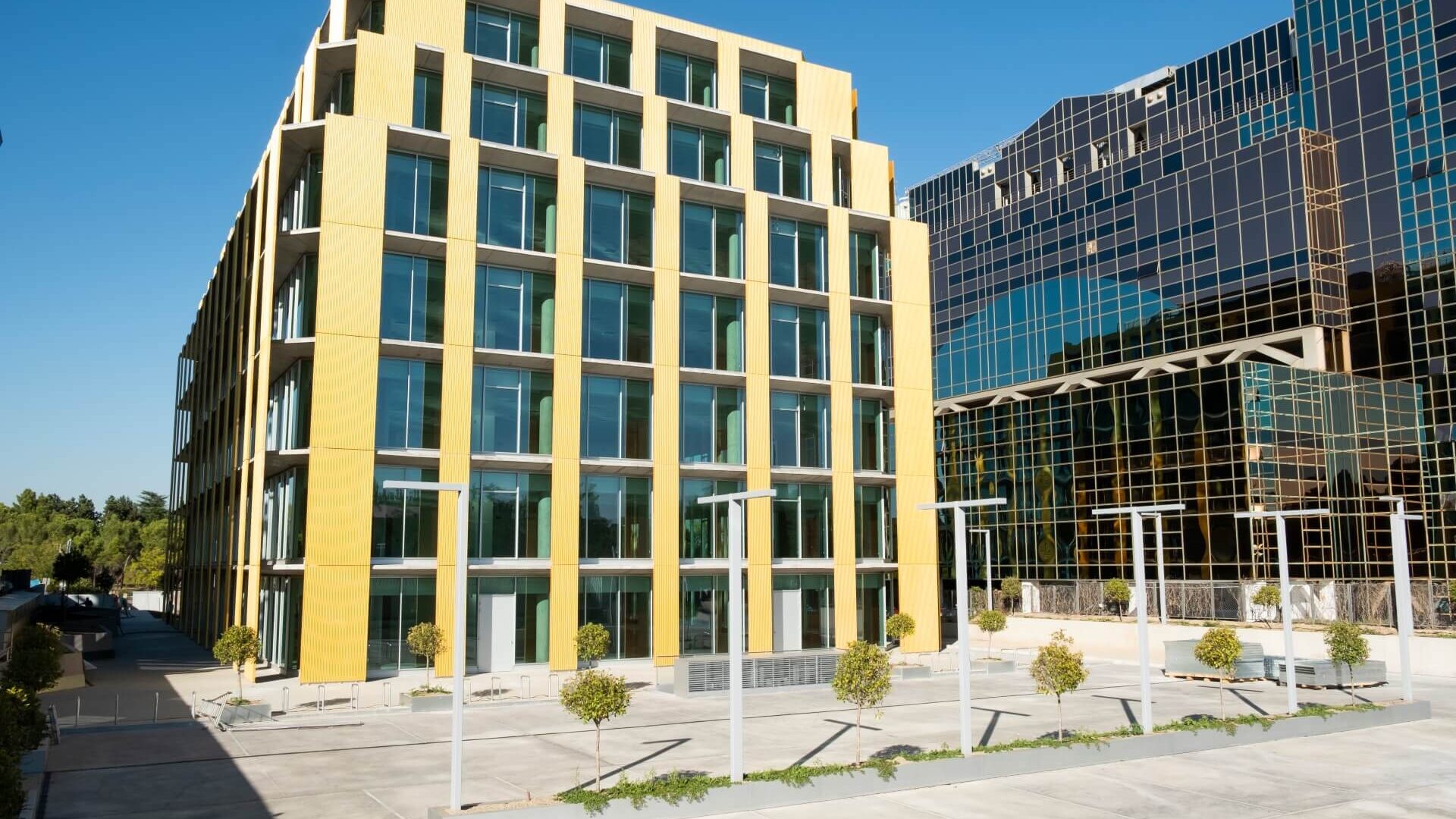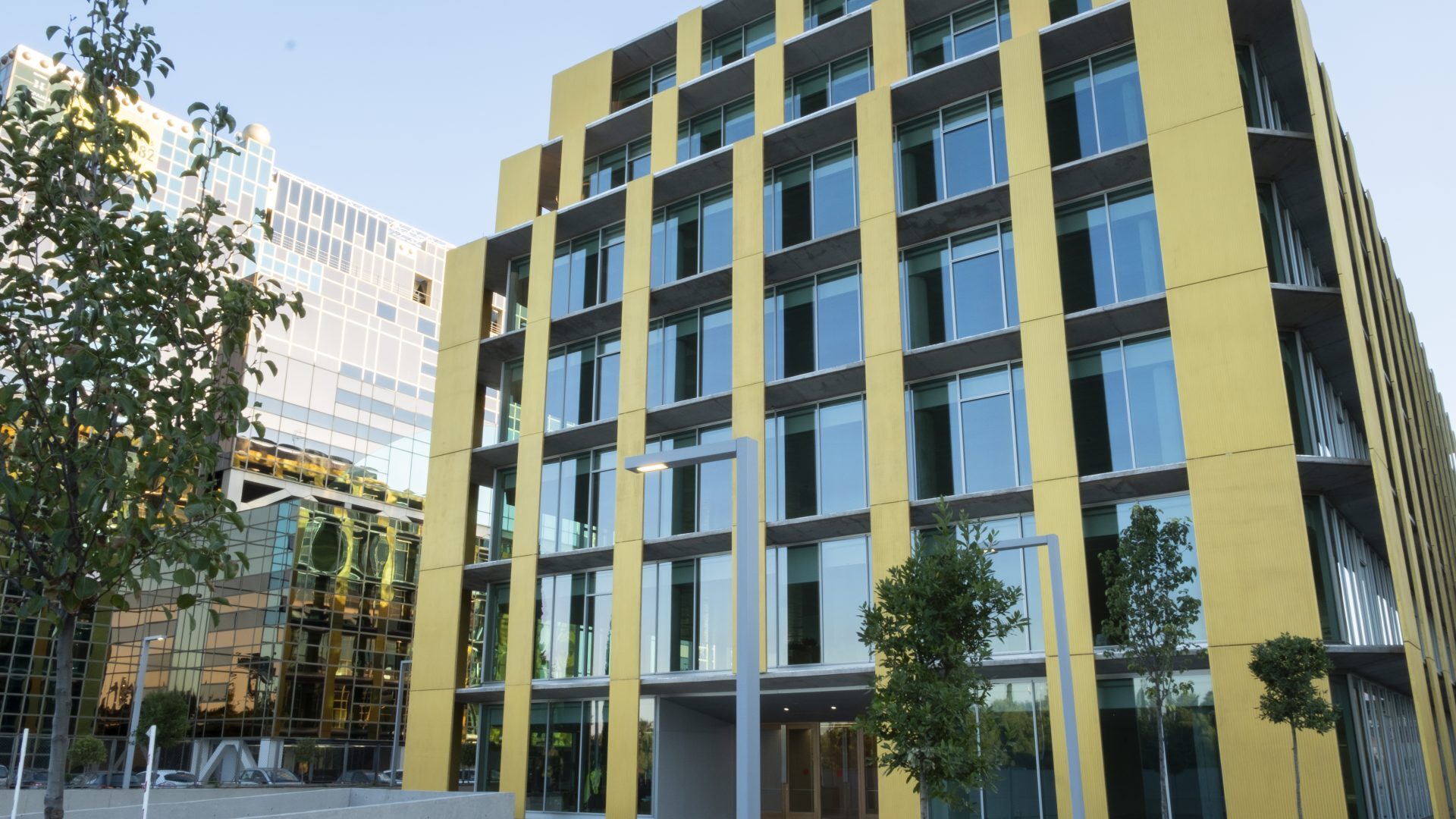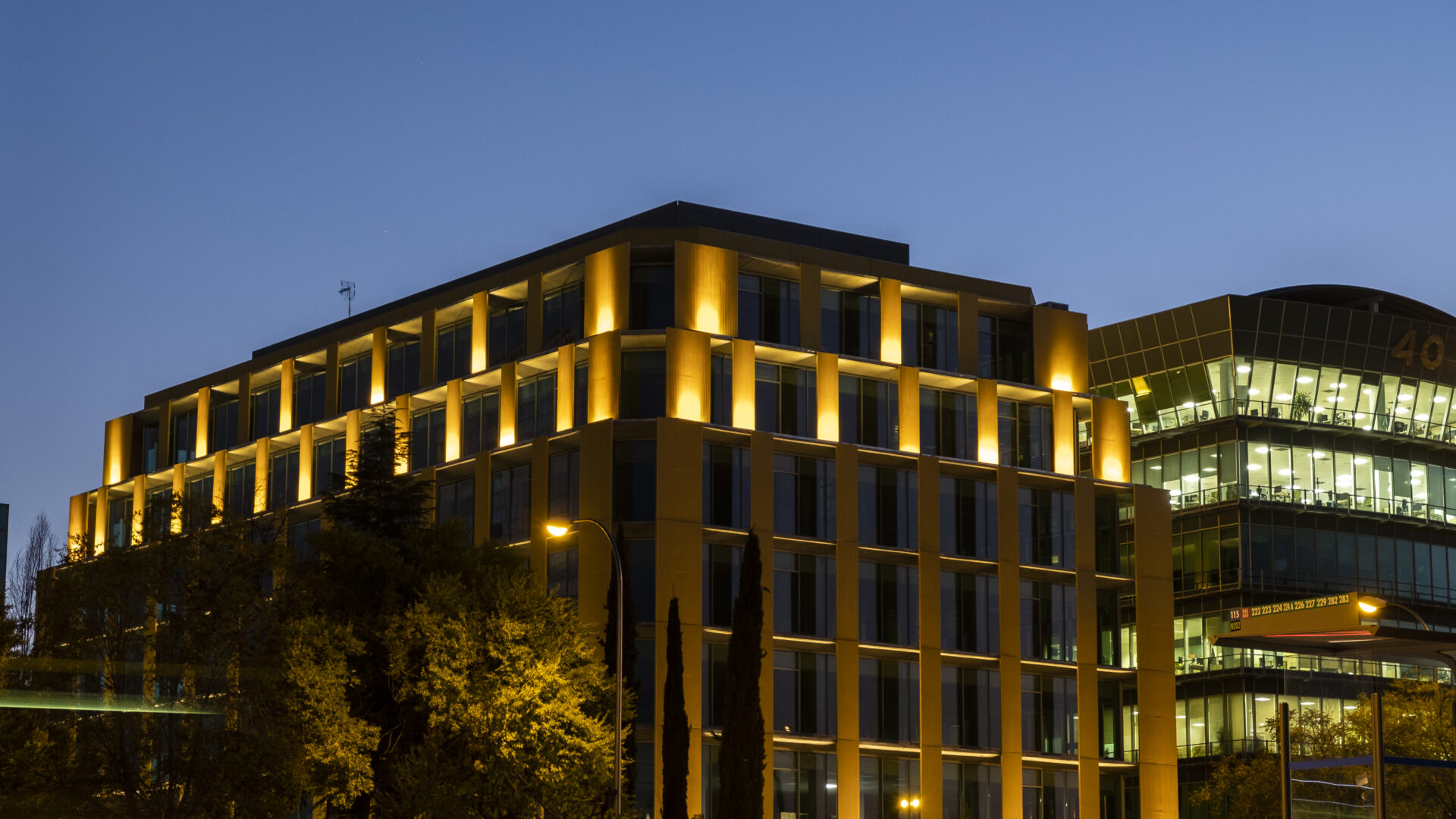 Madrid - Josefa Valcárcel
Office Turnkey Project delivered in 2018 to Colonial. It is a LEED® platinum certified building od 8.652 sqm in seven floors and car park capacity of 261 spaces currently leased to Grupo Vocento. This project is located in Madrid, in Josefa Valcárcel street.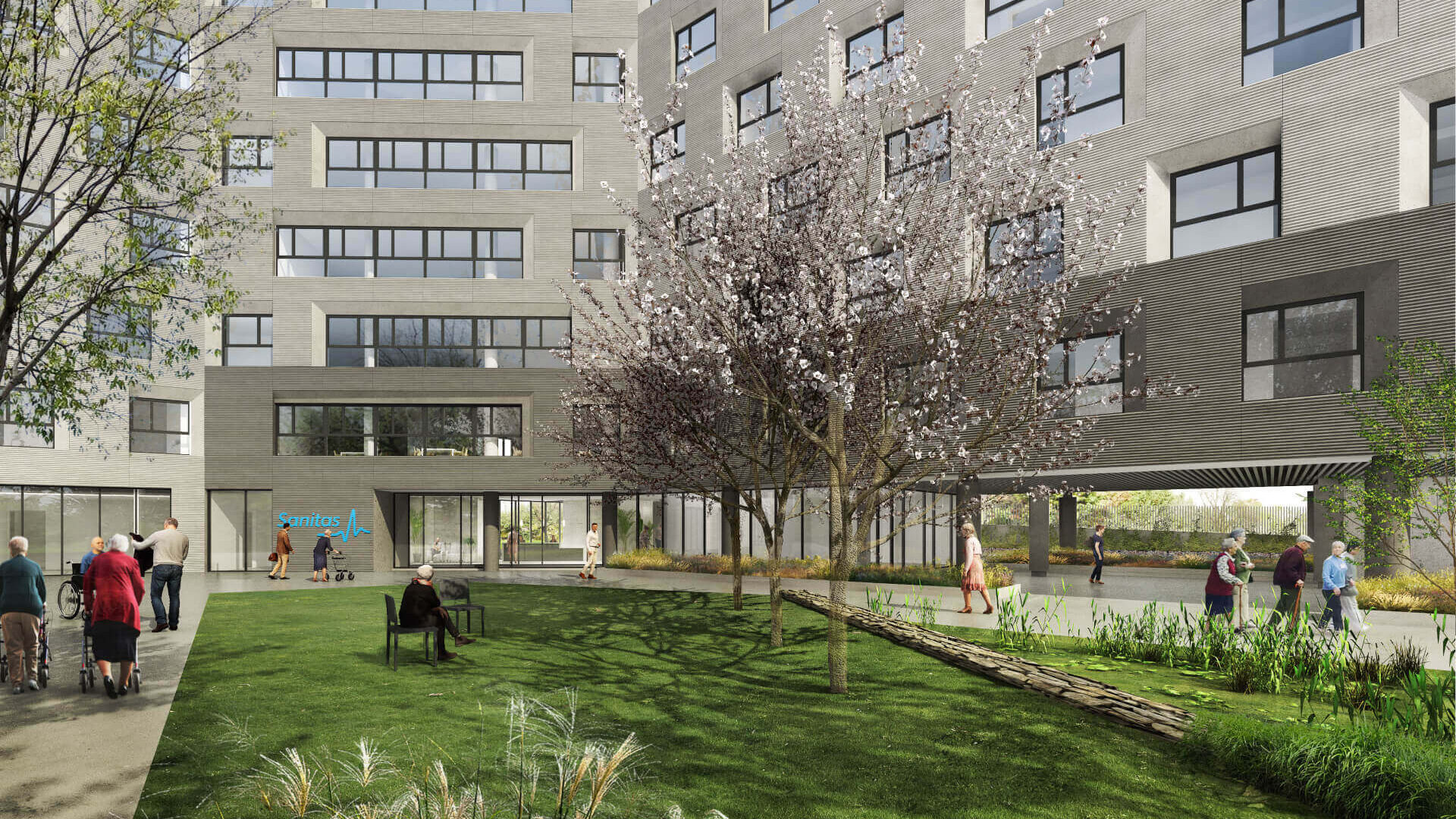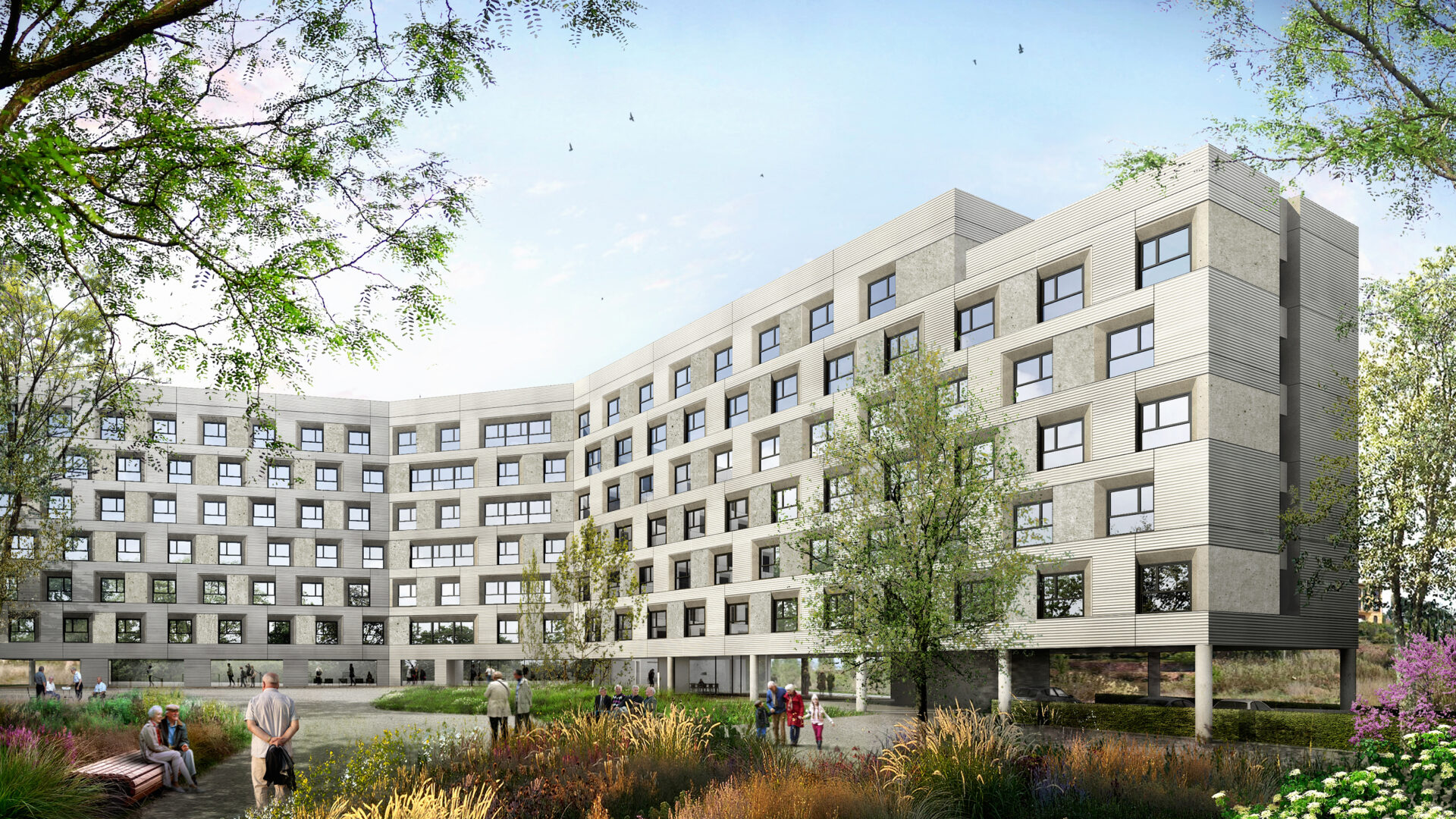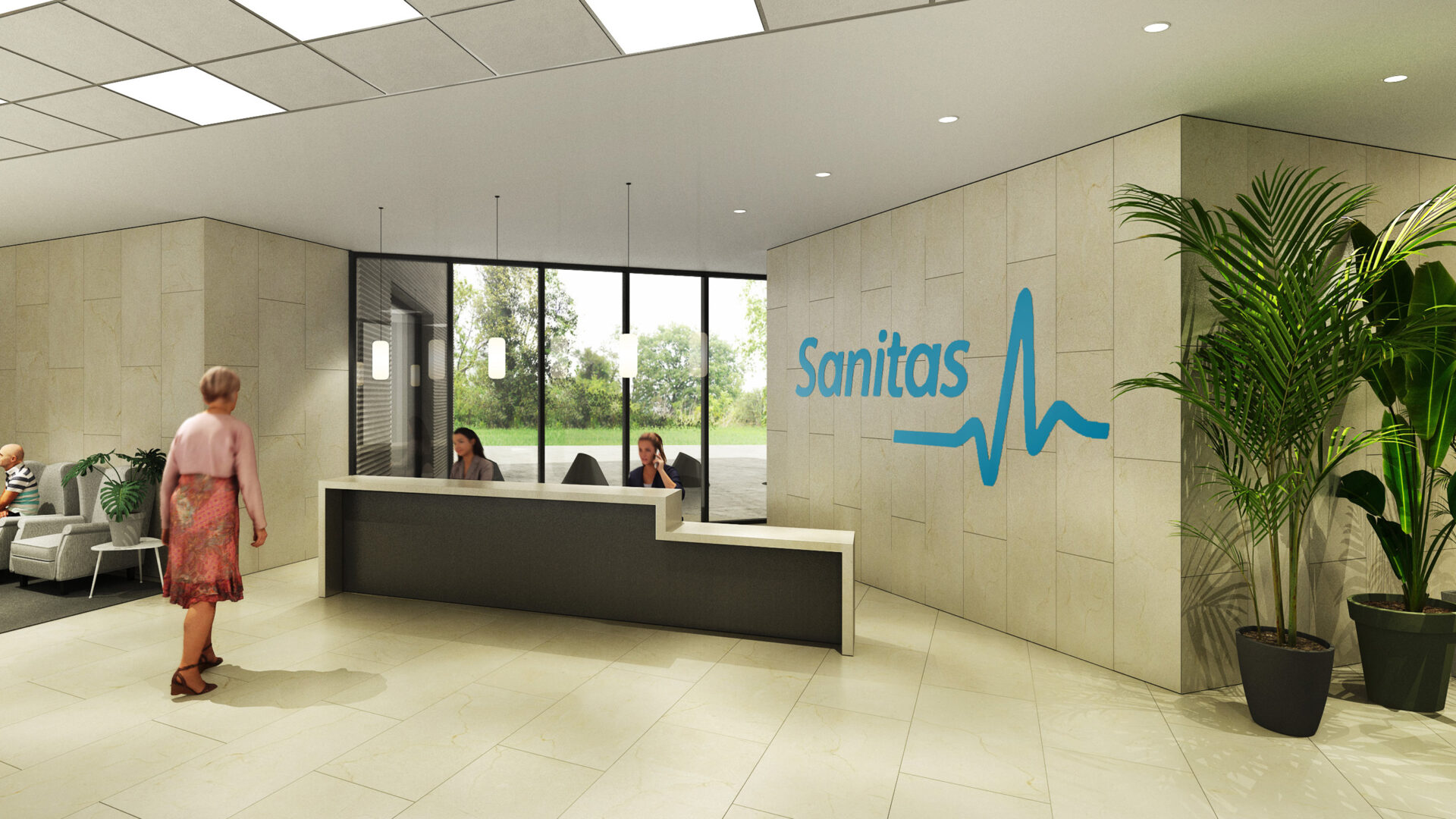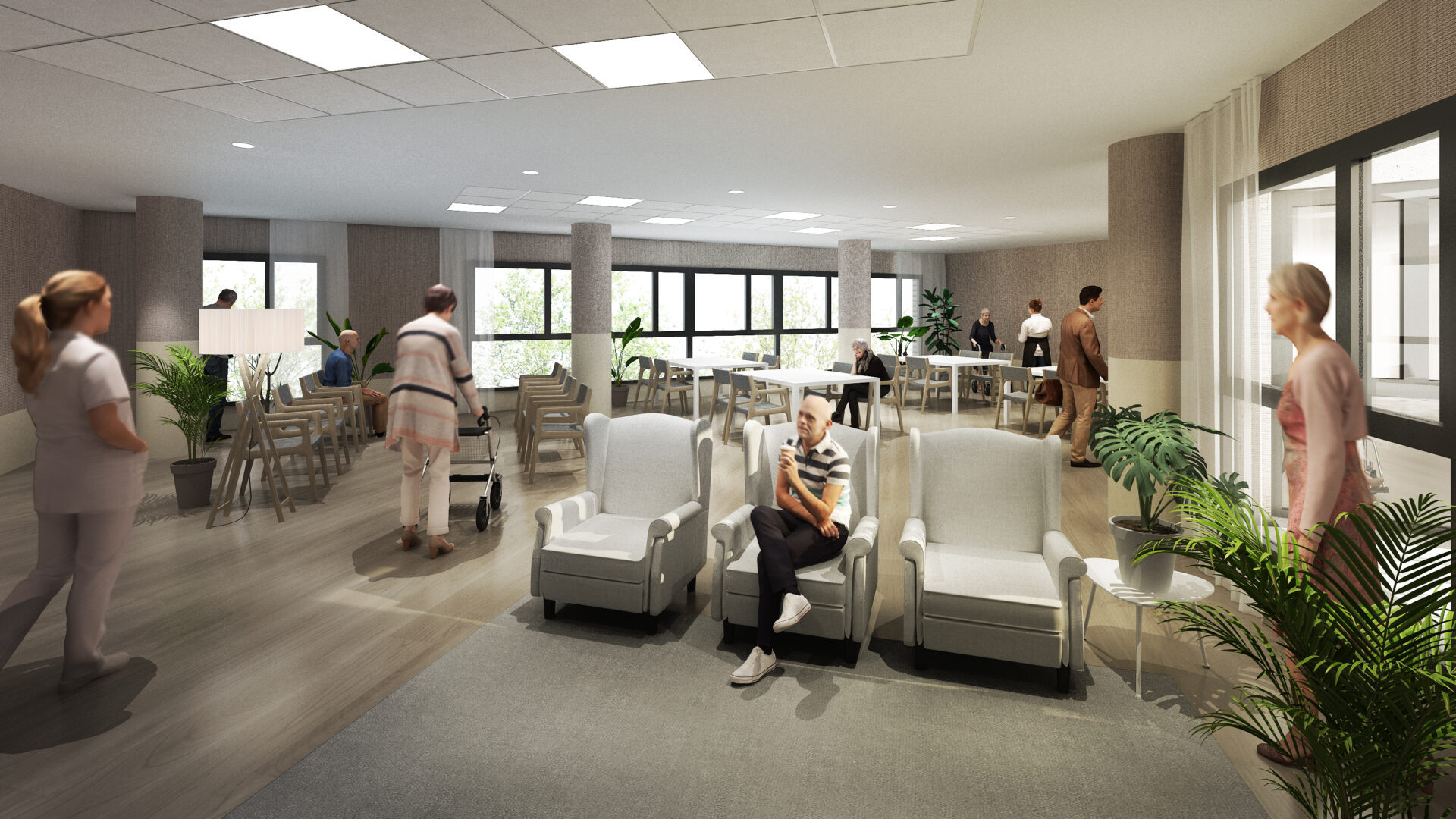 Manresa - Sanitas
Senior accommodation Turnkey Project signed with Sanitas in 2019. It will host 171 spaces for senior people. The project has been designed by Battle y Roig in accordance with Sanitas' requirements in operational and design needs.