Metrovacesa Developments
Así es la casa de mis sueños
Solo un espacio diseñado a tu medida te hace sentir como en casa y queremos que encuentres ese lugar que invite a decir, ahora sí.
¿What is The House You Are?
Tell us about it and enter the draw for a €100 gift card at El Corte Inglés.
No pierdas de vista nuestras promociones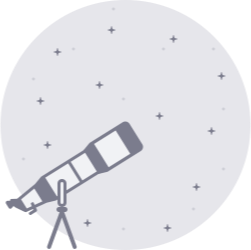 No results for applied filters
We did not find results with your filter criteria. Try using other filters.
0 resultados para promociones en
Vaya, parece que no se han encontrado resultados para tu búsqueda.
Quizás te podría interesar ver otras promociones en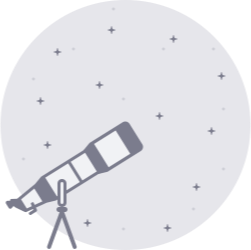 Can't find a development for you?
Send us your query about where you would like to find a development