Join the team
Our principle is to capture, motivate and retain the best professionals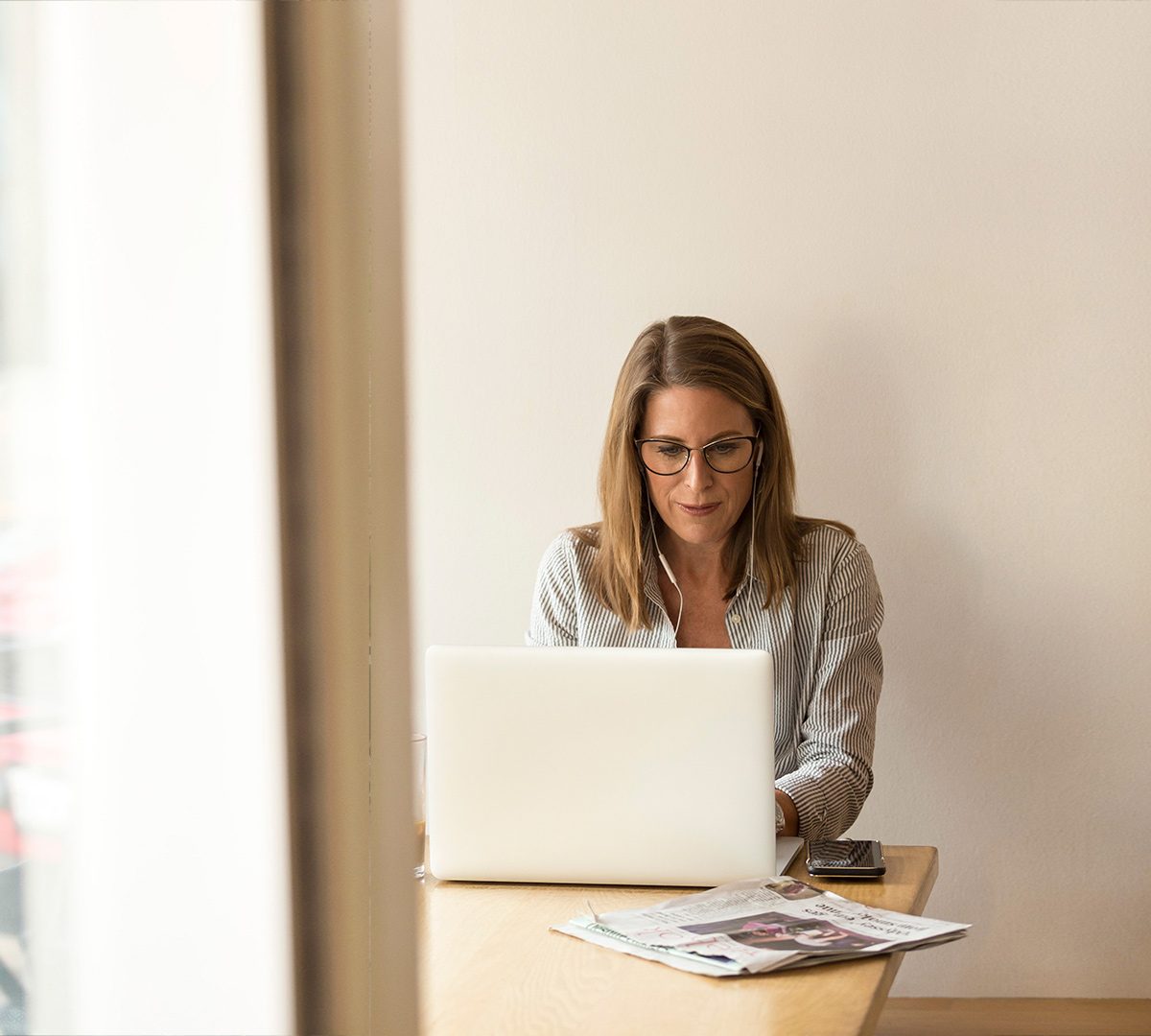 Culture and Values
Our philosophy is simple – Hiring diverging and passionate teams to create a culture which works properly, with gender equality being a fundamental element of our recruitment and selection policy
Benefits
- A professional environment, with a highly qualified team, dynamic and committed to their work.
- Attractive social benefits.
Promotion
Metrovacesa has an internal training and promotion policy that allows professional development in a participatory work environment.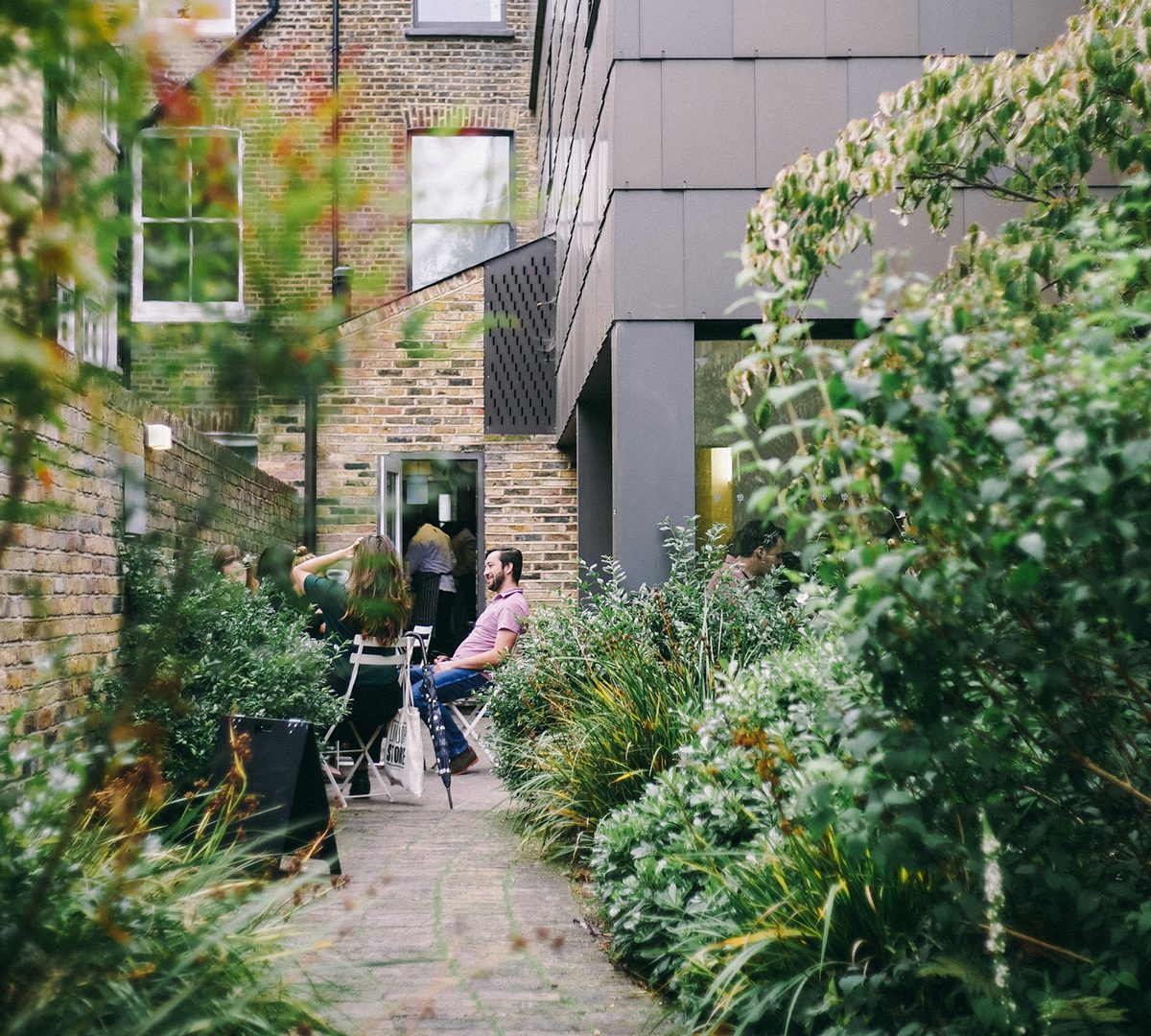 Mission
To create homes to improve the lives of our customers
Vision
To become the national champion of the residential market, the promoter chosen by customers, employees, communities and shareholders. To do this, we must continually improve financial and operational results whilst respecting the highest standards of business conduct.
Young Talent Programme
We believe in your talent. Would you like to work with us?
We invest in the development of young professionals so that they can hold key positions with the best skills.
Send us your CV, tell us what you do and we will let you know if a suitable position appears.