Sustainability
Commitment Metrovacesa
Sustainability
Commitment Metrovacesa
Committed to people and the planet
At Metrovacesa, we understand sustainability as a strategic commitment to caring for the environment, to social development, and to boosting the economy at every stage of our value chain.

As a modern and innovative property development company, our commitment to sustainable development goes further than simply meeting our legal obligations; our goal is to make a positive impact on society.

Thus, in early 2020, we launched the 2020-2022 Sustainability Plan at the beginning of 2020 aimed at enhancing sustainability performance at Metrovacesa, by integrating environmental, social, and good governance criteria into the Company's business model.

In 2022, we have updated our overall Sustainability Strategy (ESG24), building on the significant progress achieved in the current sustainability plan. This new approach defines an ambitious common framework for action, aligned with our activity and focusing our objective on the development of a responsible and sustainable business model, in order to position the company at the forefront of the real estate development sector in terms of sustainability.

With these measures we seek to give the Group a competitive edge by taking on management practices based on innovation, efficiency and sustainability, while fostering trusting relationships based on equality and respect towards our stakeholders through open, flowing and transparent communication.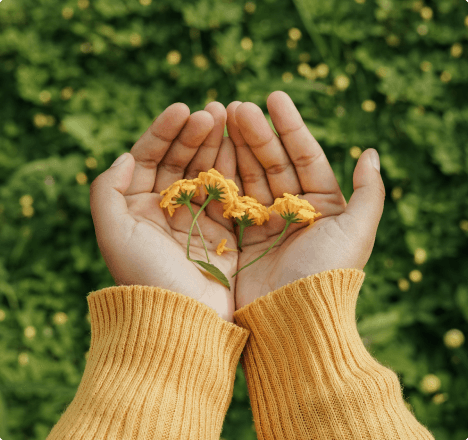 Strategic Guidelines
Sustainability Plan
The General Sustainability Strategy 2022-2024 of Metrovacesa (ESG24), consists of nine strategic lines, aligned with the Sustainable Development Goals (SDGs), which seek to drive the Company's Business Plan through differential actions for the business and stakeholders:
1

Neutrality and climate adaptation

Achieve carbon neutrality no later than 2050, focusing on construction, the use of homes and customer awareness

2

Sustainable homes and customer well-being

Development as a benchmark for customers in satisfaction and promotion of sustainable housing

3

Sustainability in housing developments

Obtain sustainable building certifications or seals in 100% of new housing developments

4

Promoter of and contributor to social development

Promote sustainable urban development, support for vulnerable groups, environmental conservation and emergency response

5

Responsible and ethical corporate governance in businesses

Adopt the highest practices of corporate governance and business ethics

6

The best talent for business

Be recognized as a reference employer and preferred company to work for

7

Spreading sustainability to suppliers and contractors

Ensure responsible and sustainable behavior of 100% of critical suppliers and contractors

8

ESG leadership and reputation management

Being recognized in the top 10 of the best companies in the world in the sector in terms of ESG

9

Sustainable business model

Progressive increase of activities considered sustainable (EU Taxonomy)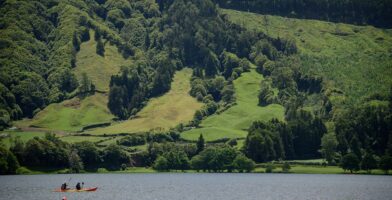 Neutrality and climate adaptation
Achieve carbon neutrality no later than 2050, focusing on construction, the use of homes and customer awareness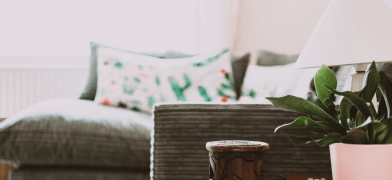 Sustainable homes and customer well-being
Development as a benchmark for customers in satisfaction and promotion of sustainable housing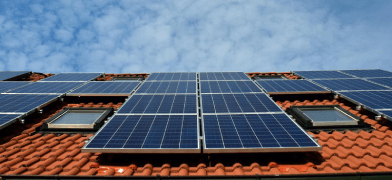 Sustainability in housing developments
Obtain sustainable building certifications or seals in 100% of new housing developments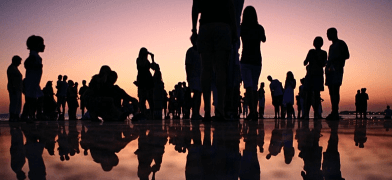 Promoter of and contributor to social development
Promote sustainable urban development, support for vulnerable groups, environmental conservation and emergency response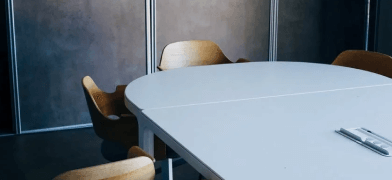 Responsible and ethical corporate governance in businesses
Adopt the highest practices of corporate governance and business ethics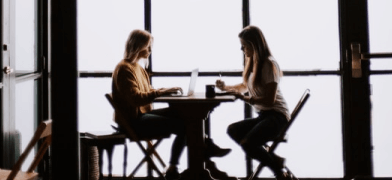 The best talent for business
Be recognized as a reference employer and preferred company to work for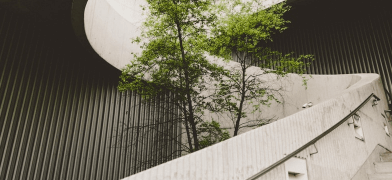 Spreading sustainability to suppliers and contractors
Ensure responsible and sustainable behavior of 100% of critical suppliers and contractors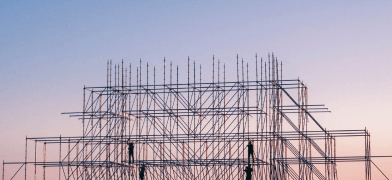 ESG leadership and reputation management
Being recognized in the top 10 of the best companies in the world in the sector in terms of ESG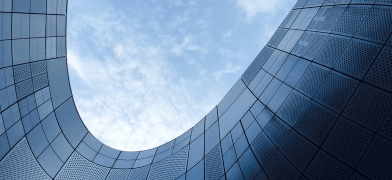 Sustainable business model
Progressive increase of activities considered sustainable (EU Taxonomy)
UNITED NATIONS GOALS
Metrovacesa and the 2030 Agenda
In our quest to enhance the well-being of society, at Metrovacesa we identify and foster business activities throughout the value chain with the most potential of contributing to the sustainable development of our environment

As part of the Strategic Sustainability Plan, we identified seven priority SDGs to which Metrovacesa is significantly contributing as part of its activity: