Sustainability
Ethics and Compliance
Sustainability
Ethics and Compliance
Code Of Ethics
Integrity in our day-to-day
At Metrovacesa, we are proud to be working towards a better future for all, and to do so in line with the ethical principles that are so fundamental to the behaviour that defines us: upholding the law; objectivity and integrity; respecting human rights and the environment; and seeking urban equilibrium.

The Metrovacesa Code of Ethics sets out general guidelines that govern employee behaviour in terms of the duties they perform and their commercial and professional relationships, in line with the law and respecting the ethical principles. Ethical values are what underpin the commitments Metrovacesa makes to its shareholders, partners, customers, suppliers, employees, and society as a whole.


Complaints Box
Here to listen 24/7
We have a whistleblower channel that is accessible to all our employees and stakeholders, giving them the chance to report—anonymously or not—any potential irregularity or action that goes against the law or the internal rules we must conform to.

This channel is managed by Metrovacesa in collaboration with an independent company, and is open 24 hours a day, seven days a week.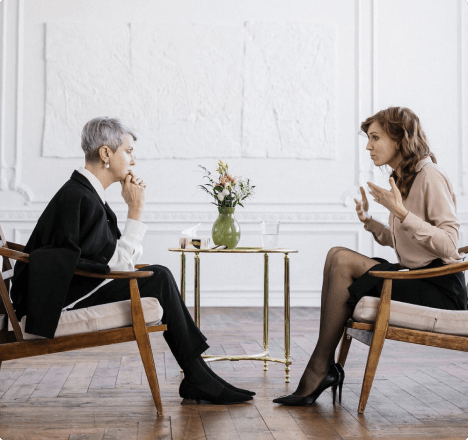 ISO 9001:2015 Certification
Quality and innovation at Metrovacesa: strategic values
Metrovacesa's work has been endorsed by the ISO 9001:2015 Quality Management System certification, audited by AENOR, for residential property development and land management and development activities, in all its offices.

This project enabled the company to analyse each of its key processes, identifying improvements in efficiency and quality in many of them, and getting the corresponding action plans under way. As a result of the project, beyond the certification, we were able to describe, measure, plan and execute the key aspects of the business, highlighting the implementation of procedures and tools focused on customer service and management, design and construction of our developments, and control of the construction, delivery and after-sales process.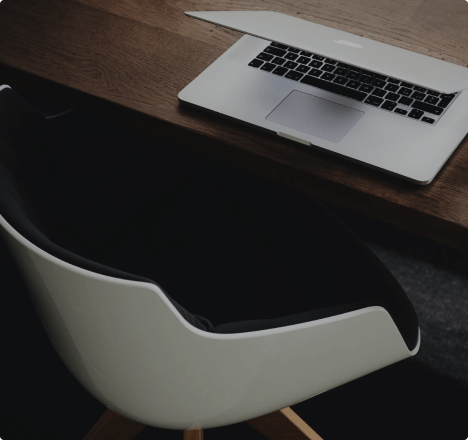 Annual Surveys
Your opinion lets us offer the best service
At Metrovacesa, we believe it is essential to listen to what the customer has to say, and incorporate their opinions into our processes, products and services. That is why we conduct yearly surveys that measure their level of satisfaction and identify the aspects of our activity that are crucial to their decision-making process. Thanks to these studies, and the internal and transparent process we have in place for collecting and managing complaints, we set up action plans to improve our commercial and customer service procedures.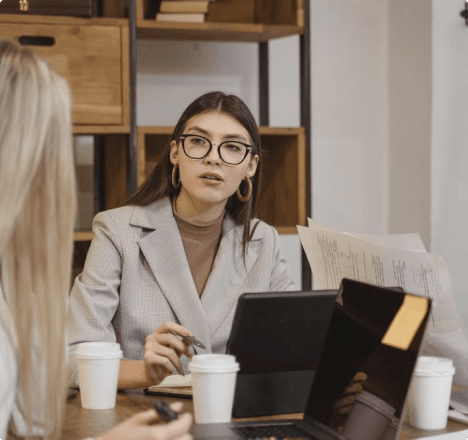 Supplier Evaluation
At Metrovacesa we are committed to provide a quality service to our customers. That is why we annually evaluate our suppliers based on the following criteria: Quality of service, Costs, Deadlines, Compliance and Aftercare.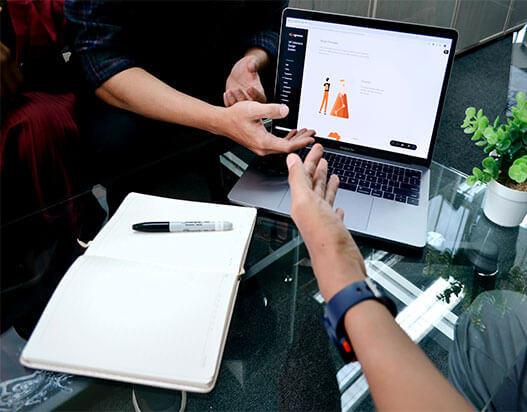 X
Hola, soy Ana. Estoy aquí para resolver tus preguntas. ¿En qué puedo ayudarte?