PREVIOUS
Metrovacesa launches 32 homes with Brises del Maresme II, its new development in Arenys de Mar, Barcelona.
2 mins reading time
22 September, 2022
Metrovacesa starts marketing L'Illa de la Sínia, its new 39-home development
2 mins reading time
22 September, 2022
For this project, the developer has made an investment of nearly 7.7 million euros.
L'Illa de la Sínia consists of 39 homes and is located in the residential area of Martorell.
The new residential complex is designed to the highest energy efficiency standards.
Barcelona, September 22, 2022. Metrovacesa, a real estate developer with more than 100 years of history and more than 120 projects under development nationwide, is launching a new development, L'Illa de Sínia, located in the municipality of Martorell, in Barcelona. With this new project, which has required an investment of 7.7 million euros, Metrovacesa consolidates its position as a pioneer in Catalonia as one of the leading developers in the area and for its commitment to sustainable building.
L'Illa de la Sínia consists of 39 homes with contemporary lines, first floors with patio, penthouses and duplexes with terraces with between 2 and 3 bedrooms. It also has a communal area with swimming pool, children's playground and gardens. The interiors, with a minimum size of 60 square meters, are designed in an avant-garde and modern style. Thanks to the backing of a century-old company, the residential complex has become a highly sought-after option for both living and investment.
This development is located very close to the center of the city of Martorell, a booming residential area in the city, with wide avenues and green areas. Specifically, it is located in El Plan Parcial Sector La Sínia, one of the best known expansion areas in Barcelona.
Commitment to sustainable building Metrovacesa's commitment to sustainability is based on a commitment to sustainable building. Energy efficiency, circular economy and a design adapted to the specific climatic and landscape characteristics of each location are key elements in its projects.
L'Illa de Sinia, as well as the rest of the developer's projects, is designed to respect sustainability and improve the environmental surroundings of the residential complex and the city. Among other initiatives, they implement the use of renewable energies, as well as eco-efficient building materials and systems.
In this sense, the developer promotes the improvement of construction solutions to optimize energy consumption and guarantee energy savings. This is possible thanks to the use of low consumption and air quality LED lighting equipment and plumbing, which allows energy savings through low-flow faucets with aerators or dual flush cisterns.
A firm commitment to Catalonia
With this project, Metrovacesa reinforces its commitment to the residential market in Catalonia, where it currently offers more than 1,500 new homes, distributed in 23 developments. With this new project in the province of Barcelona, Metrovacesa consolidates its position as one of the leading and most important developers in the region.
Related articles
Accede en este apartado a todas las noticias de actualidad de metrovacesa
NEXT
Metrovacesa starts the sale of its new housing development in Barberà del Vallés, Barcelona
X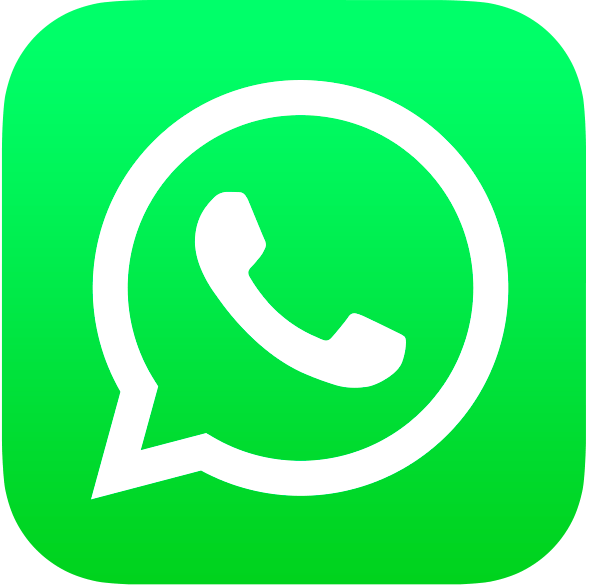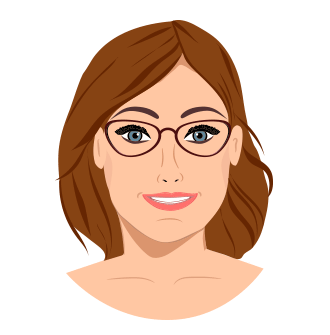 Hola, soy Ana, la asistente virtual de Metrovacesa
Estoy aquí para resolver tus preguntas
¿En qué puedo ayudarte?