PREVIOUS
Metrovacesa obtains the building permit and starts the construction of Adhara Phase 2, in Torre del Mar.
2 mins reading time
28 September, 2022
Metrovacesa obtains the building permit for the construction of Prat de la Riba, its new development in Terrassa
2 mins reading time
28 September, 2022
For this new project, the company will allocate a total of 10.4 million euros.
The complex consists of 45 one- to four-bedroom homes and is located in the Sant Pere neighborhood of Terrassa, which has become an important enclave in the residential market in Catalonia.
The development will be built with new eco-efficient technological solutions that respect sustainability, improve the environment, optimize energy consumption and guarantee user comfort.
Barcelona, September 28th, 2022. Metrovacesa, Spain's leading real estate developer, has obtained the building permit for its new development, Prat de la Riba, located in the Sant Pere neighborhood of Terrassa. The complex, for which a total of 10.4 million euros has been earmarked, consists of 45 homes with between one and four bedrooms, including first floors with private gardens and duplexes on upper floors with large terraces.
The Prat de la Riba residential complex has a large communal area with a swimming pool and green areas, as well as a communal garage with parking spaces for cars, motorcycles and individual storage rooms.
In addition, its location, Terrassa, has established itself as an ideal environment that has all the facilities of a modern city, public transport, medical center, sports, commercial and educational centers, such as the Polytechnic University of Terrassa. Surrounded by green spaces, such as the city's green ring, the Vallparadís Park and the Natural Park of Sant Llorenç del Munt i l'Obac, an ideal space for families, where the tranquility of a natural environment but close to a large metropolis is a priority.
The complex will be built with efficient technologies that respect sustainability and improve the environment. In its commitment to generate a positive impact, Metrovacesa adopts a design with passive measures, implements renewable energies and makes use of efficient air conditioning systems, as well as eco-efficient materials and construction systems.
Terrassa as a strategic enclave
The city's physiognomy reveals the industrial influence of a recent past that also conceals a vast historical and monumental heritage. The supply of newly built housing attests to the boom in this town.
This new project reinforces Metrovacesa's commitment to the residential market in Terrassa, a strategic enclave that is positioned as one of the best areas in which to live and work. The developer currently has 5 developments being marketed.
Metrovacesa thus consolidates its position in Catalonia and the Balearic Islands as one of the leading and most important developers in the region, where it currently offers more than 1,500 homes among its 23 active developments.
Related articles
Accede en este apartado a todas las noticias de actualidad de metrovacesa
NEXT
Metrovacesa launches its new communication channel through a chatbot!
X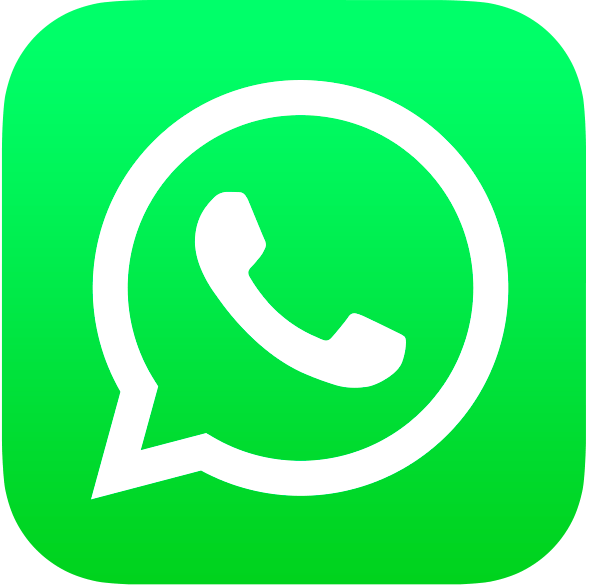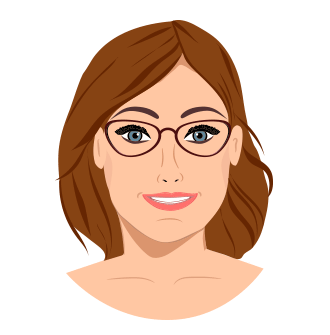 Hola, soy Ana, la asistente virtual de Metrovacesa
Estoy aquí para resolver tus preguntas
¿En qué puedo ayudarte?