PREVIOUS
How can you sell a house fast? Home staging
4 mins reading time
6 February, 2019
Three ideas for indoor gardens
4 mins reading time
6 February, 2019
Decorating with plants opens up a world of possibilities; from hanging gardens to simple flower pots, discover the potential of greenery in interior design!
Freshness, relaxation, beauty… Just some of the results that adding plants into your home decoration will give.  Their benefits transcend mere aesthetics and can have a direct impact on your mood. You don't need an enormous patio to delight your senses with the chemistry of greenery. Have you heard about indoor gardens? They come in all shapes and sizes, from hanging gardens to original planters, to a simple vertical indoor garden, or the DIY approach, which will test how green-fingered and how creative you are.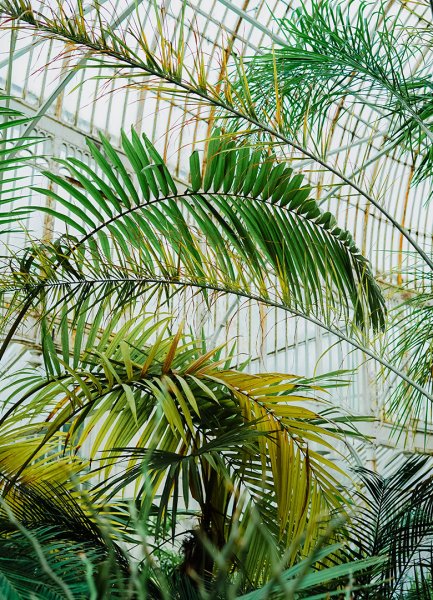 Indoor hanging gardens
Hanging gardens can very easily be transferred indoors. The idea is to hang plants where you choose and although at first sight this may seem a slightly bizarre suggestion, they do have many applications.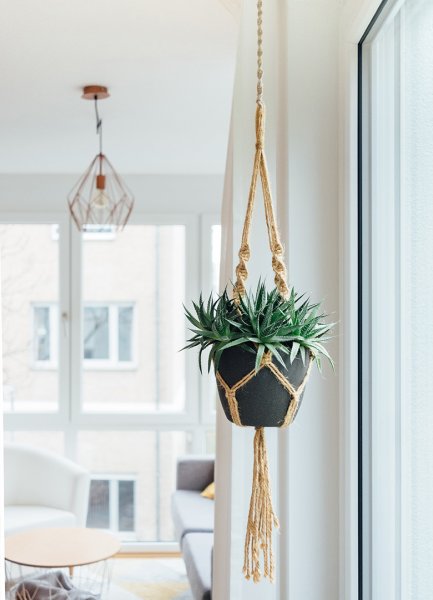 There are original designs with a marked DIY character. For example, you can recycle tins or plastic bottles to use as plant pots, to create really inventive structures. You can also build in more sophisticated hanging gardens under shelves, prop flower pots against a wall so that they are more in the style of an indoor vertical garden.
More decorating ideas for indoor gardens
Are you now mentally creating the perfect design for your indoor garden? Bet you are! But before starting out, there are some common issues you should bear in mind. Ideas for decorative gardens are not only limited to deciding whether you want to install a simple indoor vertical garden, a spectacular wall of greenery or use hanging gardens to divide spaces. You should also address questions such as style, lighting and which plants to choose.
Generally speaking, the style you choose should be in harmony with the predominant style of décor in your house. Zen gardens, for example, are perfect if you are looking to create a space for meditation and switching off. Ideas for decorating this type of garden include elements such as stones, water and bamboo. The key is to create a harmonious space, and although minimalist design for indoor gardens can fit into practically any setting, if your house is in the colonial style, perhaps you need something more striking.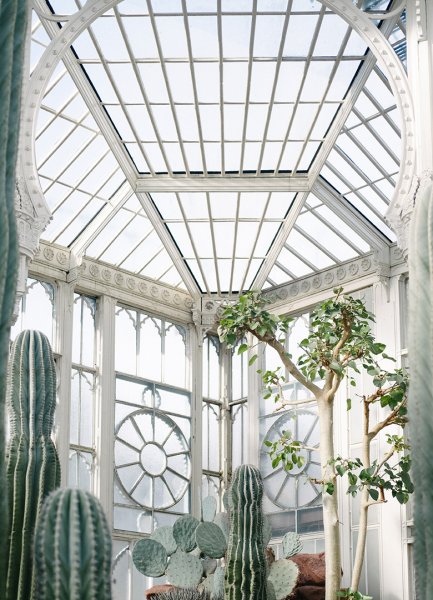 Nor is there any harm in taking into account other garden ideas, such as the lighting (does the spot earmarked for it have a good source of natural light, or will you have to use artificial lighting?), or which plant species to choose. On this last point, you should be honest, and decide whether or not you are good with plants, and how much time you want to dedicate to caring for your indoor garden. Species such as aloe vera, sansevieria, bamboo and cactus all tend to be appreciated.
As you can see, there is a world of possibilities to discover for making your space more appealing with an indoor garden. Are you ready to let loose your creativity? Do you enjoy long walks in the mountains? Do you escape to the parks in your city to find a haven of peace? Do you stop at every florist you come across to wonder at the flowers on display? Then the time has come to immerse yourself in the amazing world of indoor gardens. Who says that you can only get the benefits of decorating with plants if you have a large garden or terrace?
The style you choose should be in harmony with the predominant style of décor in your house.
Vertical indoor gardens
The purist version of an indoor garden is a green space integrated into the home in greenhouse style. To achieve this, getting in a real professional is highly recommended. Many of these indoor gardens are separated by glass panelling that sometimes serves as a space-divider instead of a conventional wall, to create green areas bursting with personality.
But how do you install them in your home if your space is perfectly defined and there is not much room for manoeuvre? Choosing an alternative solution such as a vertical indoor garden is the best way of doing it. The opportunities are kaleidoscopic: a combination of pots with aromatic plants on the kitchen wall, a green wall that fills the lounge with nature, a palette structure for the bedroom…
The key is to be clear about your purpose for installing an interior vertical garden, then consider the other issues such as style, space and, of course, the most appropriate plant species, in each case.
Many indoor gardens are defined with glass panelling
Related articles
Accede en este apartado a todas las noticias de actualidad de metrovacesa
NEXT
How can you understand house plans?