4 mins reading time
28 August, 2019
What is a 3D house?
4 mins reading time
28 August, 2019
Although it seems like something straight out of a science fiction movie, building 3D printed houses is now a reality.
Living room, kitchen, bathroom, bedroom… Can you imagine being able to design your home at a whim and having a printer convert it into reality? No, it is not a joke, not even the script of the last mega-production on the silver screen. Houses printed in 3D are a reality and, although the projects can still be counted on the fingers of one hand, many would argue that the future of construction points toward these new formulas.
There are examples of 3D printed houses in different parts of the world, even in our own country. Valencia was one of the first cities in dreaming of these future constructions. It was there that four young students, recently graduated from the Polytechnic University of Valencia, dared to take on the challenge of creating 3D printed houses. The first anniversary of this pilot experience was only a few days ago, the first house built in Spain made of concrete using a 3D printer.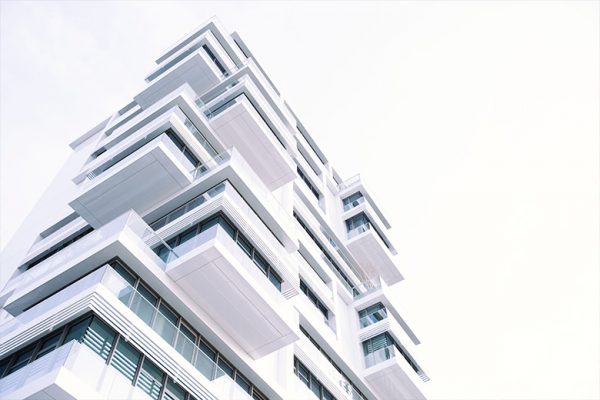 If new technologies and 3D printing have been able to perform bioprinting of organs suitable for transplants, including toys, clothing and all kinds of parts, why not rely on their practical application to build 3D houses? Would you be willing to live in one of these homes? The idea, which a priori might not captivate the most sceptical, has attracted the attention of some customers who could inaugurate their 3D homes at the end of this year.
Benefits of creating 3D printed houses
While it is true that the idea of making houses in 3D is still unknown for most people, there are those who have already shown interest in this type of construction considering the interesting advantages it offers. In practice, the process of creating 3D printed houses is based on the existence of devices whose main difference involves the material employed and their mechanical design.
Their operation, however, does not differ much from any 3D product printer. Once the design has been created, using well-known programs in the industry such as AutoCAD or Revit, the same is transferred to computer software where the proposal is "translated" to the printing device which, in turn, implements it through a computer. Although there are different kinds of 3D printing systems, most of them share many of their virtues.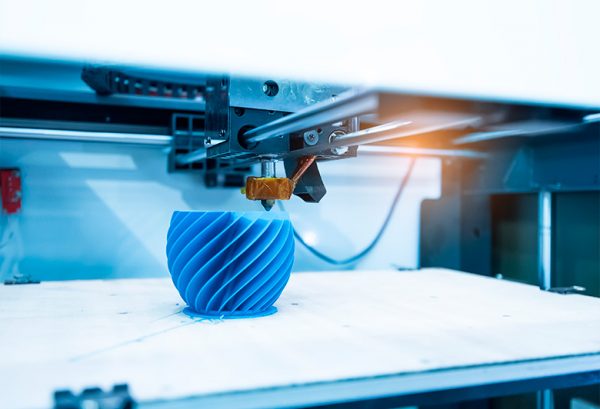 What are the advantages of creating 3D printed houses compared to traditional building systems? One of the most evident is the reduction in the implementation time which, in turn, translates into optimisation in performance and remarkable economic savings. But there is still more. Houses printed in 3D are opting for efficiency and sustainability. They do not need moulds, waste production is reduced, and therefore, the environmental impact as well. Printing devices, in general, offer easy handling and control and, given that the need to perform structural work at heights is eliminated, occupational hazards are reduced as well.
The idea has attracted the attention of some customers who could inaugurate their 3D homes at the end of this year.
Disadvantages of 3D printed houses
As it happens with many other issues, technology is moving one step ahead of the rest. Although there are few companies that dedicate their time to designing 3D houses, the truth is that they must face great challenges given that, as many experts suggest, the system could involve a radical change comparable to that which led to the emergence of concrete in construction processes.
In terms of architecture, issues such as the magnitude of the projects under development or the required materials (many of which are still in the development phase), can be regarded as the main handicaps. In this phase, it is also important to consider the regulations given that, the building codes, strength calculations and similar must also adapt to the new models involved in the construction of 3D houses. Another aspect that needs addressing is that of the professionals dedicated to the construction industry. It is not that the masons will disappear as a guild, rather, the trades will have to evolve.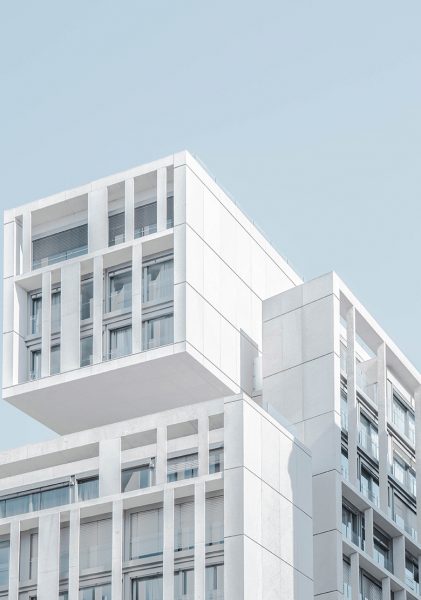 Will 3D printed houses imply the end of traditional construction? The answer is open to multiple interpretations but, in practice, the future is uncertain. There is still a long way to go in pursuit of this idea and, against those who see more success in the practical application of 3D printing in components and parts, there are those who defend onsite construction of ambitious projects. Whatever the case, it seems clear that, with the change of paradigm, not only will 3D printing have relevance but all the technology accompanying it as well: from the creation of materials to artificial intelligence, including computing, virtual reality…. What about you? Would you live in a 3D house printed by a robot?
Their operation, however, does not differ much from any 3D product printer.
Related articles
Accede en este apartado a todas las noticias de actualidad de metrovacesa
X
Hola, soy Ana. Estoy aquí para resolver tus preguntas. ¿En qué puedo ayudarte?