Residencial Nazhar
Alicante, Sant Joan D'alacant
Delivery 2nd half of 2023
Description
Residential complex of 89 homes with children's and adult swimming pool, playground, equipped community center and large gardens, located in the new neighborhood of Nou Nazaret in Sant Joan d'Alacant, 2km from the beach of San Juan and 15min drive from the center of the city of Alicante, with all the services of a large capital and the tranquility of a small town, with many schools and shopping areas in the surroundings and the University Hospital of Sant Joan at 850m. From Nou Nazaret there are quick connections to the N-332 and the A-7 freeway and the A-70 ring road with access to El Altet airport in 25 minutes. Metrovacesa has in this promotion of first floor apartments with large terraces and private garden, ground floor apartments with through distributions and terrace, typologies of 2, 3 and 4 bedrooms, communal garage and storage room. In Sant Joan you will be "close to everything", near the sea, the city and the mountains and close to important towns such as Mutxamel, El Campello, Villajoyosa or Xixona. In addition, you will enjoy the rich cultural activity of the municipality with multiple popular festivals of medieval origin, mostly music and dance as the main exponents. Sant Joan de Alacant takes care of its environment and the City Council stands out for the protection of its most unique trees and the biodiversity of birds, among other measures to increase the quality of life of people.
Read full description
Development characteristics
Architect:ALMAZAN Y ASOCIADOS, S.L.P,
Project Financing:BBVA
Constructor:VIAS Y CONSTRUCCIONES, S.A.
Energy Class for Energy Efficiency (Consumption): B
Calificación energética de Emisiones (CO2) A
* M2 built with common.** V.A.T. must be added to these prices at the rate in effect at the time of accrual. The current rate is 10%.
Mortgage calculator
Calculate how much you will pay each month for your new home with our mortgage calculator.
Monthly Payment
__,__

€*
__

years with a fixed interest rate of

2

% TIN
* El cálculo de la cuota se realiza en base a un Tipo Fijo del 2% TIN, con sistema de amortización francés de cuotas constantes. El tipo de interés podrá ser fijo o variable y variará en función de la finalidad del inmueble a hipotecar y las condiciones objetivas y subjetivas evaluadas por cada entidad bancaria para cada cliente. El tipo de interés considerado para el cálculo no es en ningún caso el tipo de interés y las condiciones a las que el cliente puede subrogarse.
Show Mortgage Calculator
Location and surroundings
Residential complex in Sant Joan d'Alacant with swimming pool, 2km from the beach and close to the city of Alicante.
Location of the development
Location
Calle Pintor Xavier Soler, 6 entlo ºE 03015 Alicante
Opening hours
L a V: 10h a 14h a 16h a 19h S: 10h 14h
Be Safe
It includes a payment protection insurance for home purchase.
Garantify
We advise you for free on what homes suit your budget.
Do you like this development?
Contact us.
V.A.T. must be added to these prices at the rate in effect at the time of accrual. The current rate is 10%.
Please provide contact details
El personal de Metrovacesa te llamará lo antes posible para resolver tu consulta. Gracias
Hubo un error intentando enviar tu mensaje. Por favor inténtalo de nuevo más tarde.
We are looking forward to see you again.
See you soon!
We will get in touch with you shortly to specify all the details of our appointment on
There was an error trying to send your message. Please try again later.
Personalized attention
Call 900 55 25 25 and book now your virtual guided tour
You can also contact us through our new WhatsApp channel and discover what your future home will be like
Tu mensaje ha sido enviado con éxito. Gracias!
There was an error trying to send your message. Please try again later.
X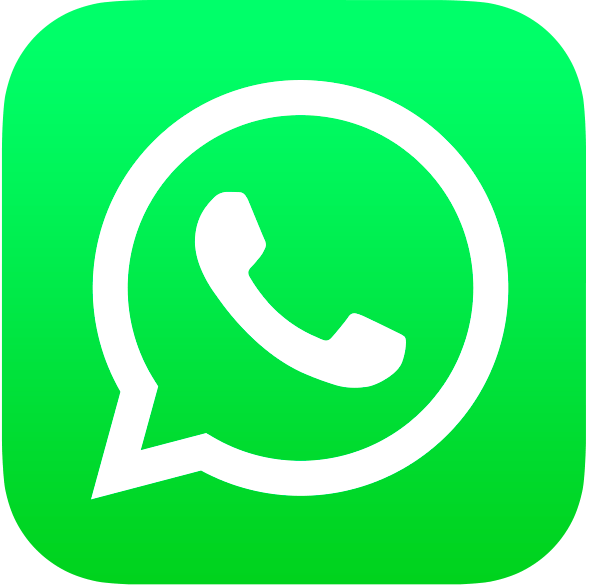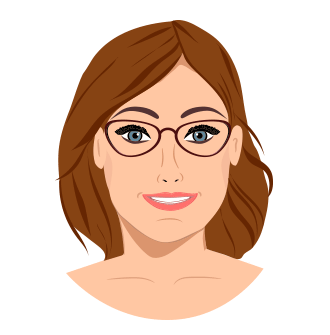 Hola, soy Ana, la asistente virtual de Metrovacesa
Estoy aquí para resolver tus preguntas
¿En qué puedo ayudarte?