Alamar
Málaga, Torremolinos
Description
The development consists of 123 multi-family housing, all with terrace, parking space and storage room. The project stands out for its contemporary architecture and the southwest orientation of all the buildings, aimed at improving the energy efficiency of both homes and green areas. Among the development common areas include green areas, gardens with pedestrian paths, as well as two swimming pools.
Read full description
Development characteristics
Architect:Seguí Arquitectura
Project Financing:BBVA
Constructor:FOMENTO DE CONSTRUCCIONES Y CONTRATAS, S.A. ( FCC )
Energy Class for Energy Efficiency (Consumption): C
Calificación energética de Emisiones (CO2) B
Mortgage calculator
Calculate how much you will pay each month for your new home with our mortgage calculator.
Monthly Payment
__,__

€*
__

years with a fixed interest rate of

2

% TIN
* El cálculo de la cuota se realiza en base a un Tipo Fijo del 2% TIN, con sistema de amortización francés de cuotas constantes. El tipo de interés podrá ser fijo o variable y variará en función de la finalidad del inmueble a hipotecar y las condiciones objetivas y subjetivas evaluadas por cada entidad bancaria para cada cliente. El tipo de interés considerado para el cálculo no es en ningún caso el tipo de interés y las condiciones a las que el cliente puede subrogarse.
Show Mortgage Calculator
Location and surroundings
123 multi-family housing project. Contemporary architecture with high qualities and good finishes.
Location of the development
Location
C/ Gad, 20. Torremolinos, Málaga
Opening hours
10h-18h; sábados 11h-14h
A place to start your business
Your business needs a place. A place to start. A place to grow. A place that fits your needs. Find in Torremolinosthat place that best suits your projects from 2.772.000€
Be Safe
It includes a payment protection insurance for home purchase.
Garantify
We advise you for free on what homes suit your budget.
Do you like this development?
Contact us.
V.A.T. must be added to these prices at the rate in effect at the time of accrual. The current rate is 10%.
Please provide contact details
El personal de Metrovacesa te llamará lo antes posible para resolver tu consulta. Gracias
Hubo un error intentando enviar tu mensaje. Por favor inténtalo de nuevo más tarde.
We are looking forward to see you again.
See you soon!
We will get in touch with you shortly to specify all the details of our appointment on
There was an error trying to send your message. Please try again later.
Personalized attention
Call 900 55 25 25 and book now your virtual guided tour
You can also contact us through our new WhatsApp channel and discover what your future home will be like
Tu mensaje ha sido enviado con éxito. Gracias!
There was an error trying to send your message. Please try again later.
X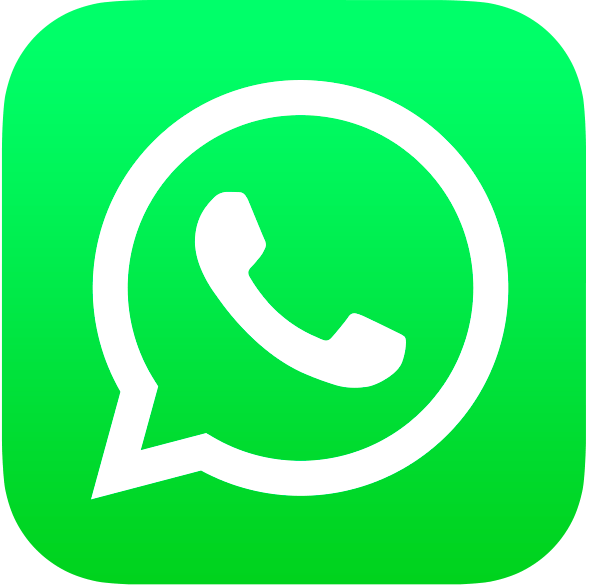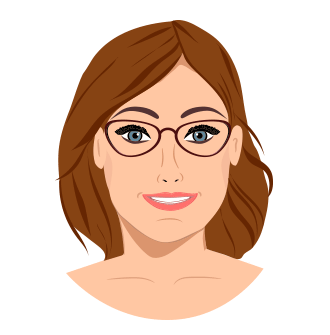 Hola, soy Ana, la asistente virtual de Metrovacesa
Estoy aquí para resolver tus preguntas
¿En qué puedo ayudarte?