New construction homes for sale in Vélez Málaga
How do you imagine your dream home?
Select one of our locations, share your opinion and design that place that invites you to say, ahora sí.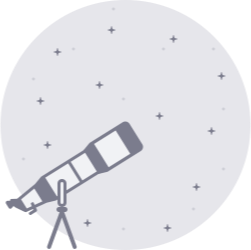 No results for applied filters
We did not find results with your filter criteria. Try using other filters.
Can't find a development for you?
Send us your query about where you would like to find a development
X
Hola, soy Ana. Estoy aquí para resolver tus preguntas. ¿En qué puedo ayudarte?