New construction homes for sale in Bilbao
How do you imagine your dream home?
Select one of our locations, share your opinion and participate in the raffle of official products of Alex Márquez.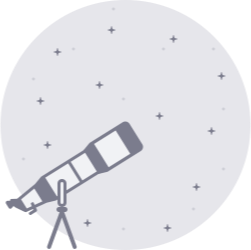 No results for applied filters
We did not find results with your filter criteria. Try using other filters.